Aussie companies Foxtel and Channel Seven are fighting Netflix
Netflix is coming down under, local companies scramble to offer competing services.
Published Sun, Dec 7 2014 9:55 PM CST
|
Updated Tue, Nov 3 2020 12:12 PM CST
Foxtel and Channel Seven (Seven West Media) are teaming up to support a Netflix-competitor option, Presto. We've recently broken the news that Netflix is looking to launch down under early in 2015, set to provide competitively-priced online streaming of popular movies and TV shows - this news comes to light as local offerings show a desperate need to 'keep up with the times', continue generating profit and maintain their market share.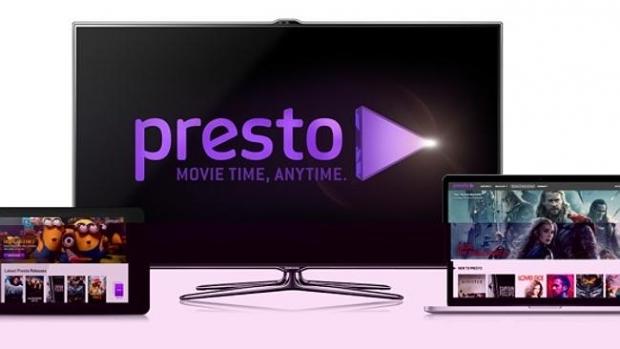 In response to Netflix's coming, popular Australian cable company Foxtel have teamed up with 'Free TV' Channel Seven to provide their content on top of the library already offered by Presto. There haven't been any TV shows officially announced for this new service yet, however according to their release they will provide a "broad range of locally commissioned and internationally acquired content including drama, comedy, factual and entertainment programming."
Presto will currently set users back $9.99 per month, with speculation hinting that this pricing will not fluctuate once this partnership is underway. Also set for a launch around March 2015, which service are you more likely to operate with?
There are a few unknowns still floating around Netflix, with some companies having sole streaming/broadcasting rights for large-name titles like Game of Thrones in Australia, so we're interested to see how Netflix will be able to work around these problems. There also hasn't been a confirmed Netflix pricing for the local market as of yet - so expect most consumers to wait it out until the service is a few months in operation before taking the plunge.
Once again on the 'rights' movement for so many TV shows, it seems that us poor Aussies are going to have to subscribe to two, three or four different streaming services just to watch the shows that we want. Will this see an increase or at least no decline in online piracy? Very likely.
Related Tags