Rockstar's GTA 5 under attack by multiple parties
GTA V's next-gen release has been petitioned against. Consumers want it removed from the shelves due to different counts of vulgar and misogynist gameplay.
Published Wed, Dec 3 2014 4:13 AM CST
|
Updated Tue, Nov 3 2020 12:12 PM CST
Social justice has been steadily creeping its way more and more into gaming culture, seeing many people fight back on social media and news outlets posting opinion articles damning certain games, developers and personalities who express views that are alleged as misogynist, promoting senseless violence and/or rape culture.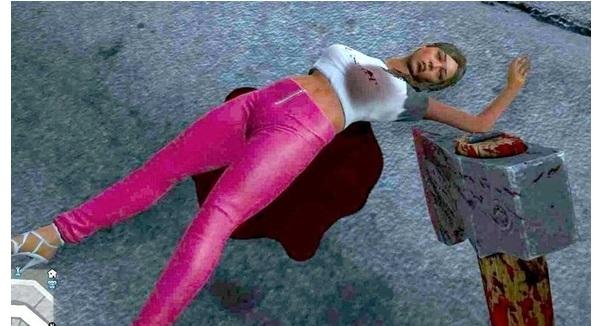 In recent news, since the next-gen and PC release of Rockstar Studio's latest hit, Grand Theft Auto 5, there has been a major public outcry globally against the game. This passionate dislike for the game and it's morals has seeing peoples social media feeds explode with petitions to take the game off the shelves, alongside many negative opinions of the game they have worked so hard to produce.
The latest group targeting this game is a group of former sex workers, who are spearheading a Change.org petition to remove this title from the popular Australian department store, named Target. Their allegations include the statement that it "encourages players to commit sexual violence and kill women".
Currently sitting at 37,421 signatures while I'm writing this article, they're close to their grand total of 50,000 and it seems that this total will be reached within a few days. Taking a quick look at the comments provided by the users, some are using that opportunity to troll would-be pledges to the cause, while others are providing quite lengthy replies involving personal experiences, thoughts and opinions.
The petition contents are written by one member of the cause, 'Nicole Survivor' with the start of her explanation and defense reading:
"It's a game that encourages players to murder women for entertainment. The incentive is to commit sexual violence against women, then abuse or kill them to proceed or get 'health' points - and now Target are stocking it and promoting it for your Xmas stocking.
This is Grand Theft Auto 5. This game means that after various sex acts, players are given options to kill women by punching her unconscious, killing with a machete, bat or guns to get their money returned."
We're interested in hear your thoughts on this topic, please feel free to leave a comment below or give your input on our Facebook page.
Related Tags