PAX Australia tickets go on sale - 11 months before the expo date
PAX Australia tickets go on sale, almost a full year before the shows commencement.
Published Mon, Dec 1 2014 6:40 PM CST
|
Updated Tue, Nov 3 2020 12:12 PM CST
PAX Australia ticket public release had been previously rumored to be commencing in early December, this would make it almost a full 11 months before the expo's commencement date (30th of October 2015), meaning no exhibitors, personalities or attractions will have been announced or confirmed.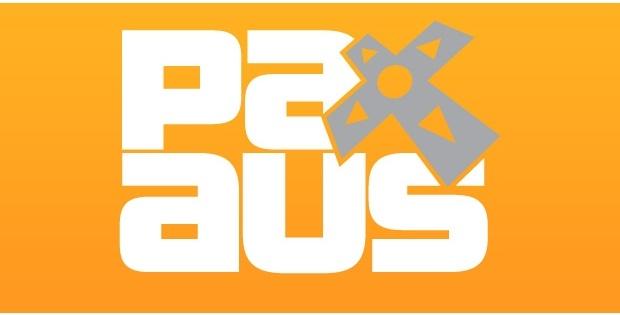 PAX Australia have committed to this plunge releasing their ticket sales to the public this week, seeing people enter a 'digital queue' for ticket sales. The pricing has been set at $55 AUD for single-day attending early adopters.
It's an interesting strategy. As we mentioned, there will be little-to-no exhibitors confirmed as of yet for this exhibition, with large name titles unannounced and personalities being unable to book in their attendance so far into the future. However, the PAX culture in Australia is firmly set with many fans purchasing tickets in the confidence that PAX will provide a good show no matter what.
Insider sources are claiming some changes are to come for PAX 2015 - we've already learned that it will continue to be hosted at the Melbourne Convention and Exhibition Center for years to come, but what does PAX have in stall to improve their already highly regarded exhibition?
We have reached out to PAX Australia's Guy "Yug" Blomberg and staff regarding this early ticket adoption. We will report as the story develops.
Related Tags