VR device 3DHead has evaporated - has no ties to Oculus
Billionaire Alki David tries to kill yet another company with wacky marketing videos.
Published Tue, Nov 25 2014 6:53 PM CST
|
Updated Tue, Nov 3 2020 12:13 PM CST
Voted in my personal top five worst advertisements of all time, the 3DHEAD was seen popping up around the internet in recent times - consistently claiming to be much better than what Oculus had to offer, the title even including the words "Oculus killer". Featuring amazing specification as a 2K resolution, the ability to use it in conjunction with controllers on your PC and the ability to make your voice one of the most annoying things on the planet - what's not to love?
Thanks to a Reddit thread made by 'crazy_goat', we've come to the knowledge that 3DHEAD has just randomly disappeared off the internet. This post contains information including the disappearance from the internet and following the apparently crazy original investor - Alki David.
How crazy could he be? Billionaires often make silly technology investments without knowing the full information, surely! Alongside David offering millions of dollars to Chris Brown and Drake to fight in a boxing match, he also once tried to convince news outlets that he had aired the first assisted suicide live on the internet as publicity for his website.
Naming a product a "killer" is apparently nothing new to David. Aereo was service designed to deliver broadcast television signals over the internet to paying subscribers and for some reason, David held a grudge against them. He reportedly created a product called the "Aereo Killer", claiming he was going to bury and destroy this company with a new service offering by yours truly.
David's money is said to come through a massive soda/bottling empire, seeing him live life as an "attention seeking millionaire" as quoted through our sources information. He's not known to follow through with his projects, this being yet another one of them.
Some have claimed that this is an Oculus ploy to increase their marketing exposure, unfortunately it isn't. Without going into too much details ourselves, you can read the full spiel provided here.
I'll leave you with one more crazy marketing video developed by David, featuring himself this time.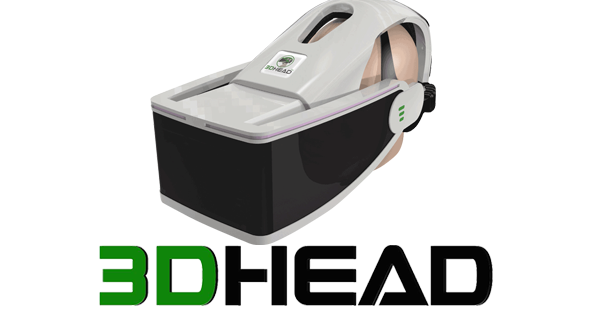 Related Tags