Stallone says sanitised PG-13 'Expandables 3' was a mistake
Expect Expendables 4 to return to a harder R.

Published Tue, Nov 25 2014 12:16 AM CST
|
Updated Tue, Nov 3 2020 12:13 PM CST
This year's third entry in the "Expendables" franchise was lambasted (and rightly so) for the studio chasing extra dollars by sanitising the hard R rating of the first two films for the sake of getting more kids in the theater. Now, star Sylvester Stallone has owned up to the mistake, in a new interview with CraveOnline.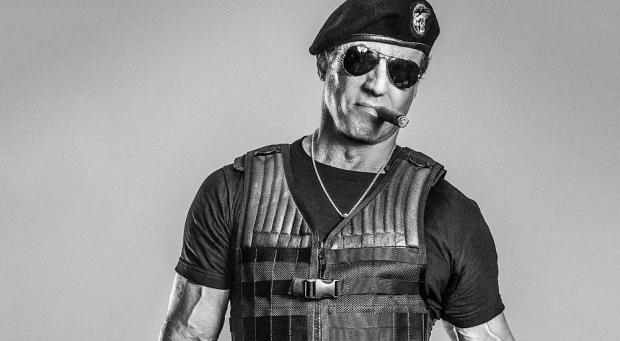 'Expendables 3' was a financial disappointment for Lionsgate films, grossing $100 million less than its predecessor, despite their intentions. Asked about whether the third entry should have been released as a PG-13, Stallone responded:
I believe it was a horrible miscalculation on everyone's part in trying to reach a wider audience, but in doing such, diminish the violence that the audience expects. I'm quite certain it won't happen again.
So there we have it. Expect 'Expendables 4' (don't worry - it's coming) to return to a hard and gritty R rating.
Related Tags