Seattle Police Department will outfit officers with body cameras
The Seattle Police Department will continue its plan to roll out wearable video cameras for police officers.
Published Sat, Nov 22 2014 4:16 PM CST
|
Updated Tue, Nov 3 2020 12:13 PM CST
The Seattle Police Department will move forward to outfit officers with wearable body cameras, after the deal hit a hiccup due to a large number of open record requests by an anonymous programmer. The programmer operates a YouTube video that posts 911 calls, surveillance and police footage, embracing a beneficial open record laws.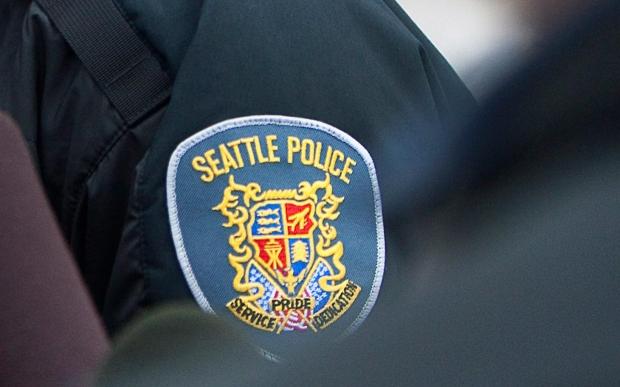 "Under the law, they get requests regardless of whether or not I go away, and they view what I do as part of the solution," the programmer said. The programmer dropped the requests as part of an agreement that will have the police department provide him with video footage of police interactions and arrests with the public.
Police agencies are interested in wearable video cameras for officers as a better method to clear officers - and possibly press additional charges - on suspects. The Seattle Police Department has been under federal monitoring for more than two years, due to excessive force complaints against officers.
Related Tags