Army researching soldier-generated power for troops on patrol
New energy-harvesting technology would allow US military personnel to generate their own power.
Published Fri, Nov 21 2014 6:23 AM CST
|
Updated Tue, Nov 3 2020 12:13 PM CST
US soldiers in the field could be able to one day generate power using wearable technologies that also reduce the weight of their gear. The Maneuver Fires Integration Experiment (MFIX) project was conducted at Fort Benning earlier in the year, with researchers testing prototypes of energy-harvesting products.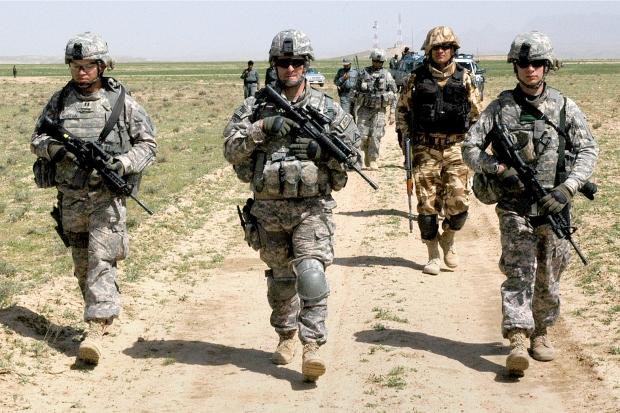 The Natick Soldier Research, Development and Engineering Center (NSRDEC) is leading the effort, with a focus on smaller, lightweight, and energy efficient batteries. Small amounts of energy can be harvested, and would have otherwise would have been wasted as heat, sound, vibration, movement or light, according to researchers.
"MFIX is looking at new concepts with energy-harvesting devices and how they fit in a tactical environment," said Noel Soto, NSRDEC Warfighter Directories' project engineer on the Power and Data Management Team.
The research was first demonstrated to Army and government officials earlier this year, and received initial interest.
"MFIX is an important opportunity that allows us to quantify the energy-harvesting technologies that generate Soldier power on the move," said Henry Riolamo, Emerging Concepts and Technologies, Warfighter Directorate lead, in a statement.
Related Tags