Real estate drone captures topless sunbather, accidentally uses pics
A drone used by a real estate company accidentally captures photo of topless lady sunbathing in her backyard.
Published Tue, Nov 18 2014 6:26 PM CST
|
Updated Tue, Nov 3 2020 12:13 PM CST
Australian real estate company Eview Real Estate made a mistake when it posted a listing on a billboard, after being informed they used a picture that included a topless sunbather only wearing a thong. Mandy Lingard discovered the picture of herself after spotting it in the neighborhood, and Eview Real Estate has now removed the listing.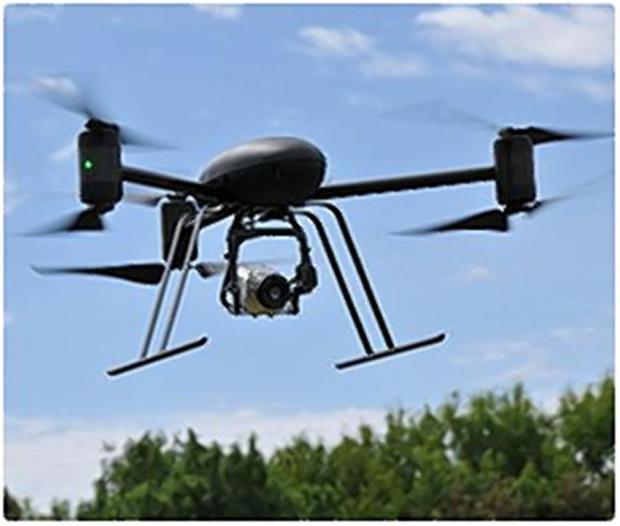 "Images of Miss Lingard were not used intentionally, it was merely an oversight and Eview Group have put into place systems and procedures to ensure that such instances do not occur in the future," said the Australian Civil Aviation Safety Authority, the national group responsible for licensing commercial drone flights.
Meanwhile, Lingard said she is embarrassed by the situation, as she explained what happened: "I heard a noise and then I saw this odd thing flying around and thought it was a kid's toy. It hovered around and luckily I was face down at the time."
Related Tags