Reload Studios, the ex-Infinity Ward developers, tease new VR shooter
Reload Studios teases its upcoming multiplayer VR shooter.

Published Thu, Nov 6 2014 1:29 AM CST
|
Updated Tue, Nov 3 2020 12:13 PM CST
A few months ago we heard that some of the developers from Infinity Ward had formed Reload Studios, a VR-based first-person shooter studio. Reload Studios is now teasing its upcoming multiplayer VR shooter, which will arrive as a VR first-person, arena-based multiplayer shooter which currently has no name.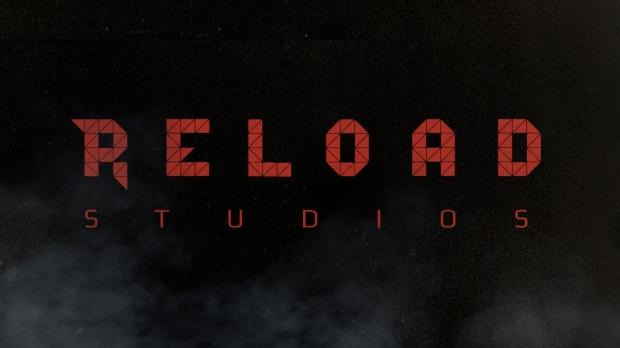 Founder and CEO of Reload Studios, James Chung, has said that the studio is aiming at VR as the primary platform for their unnamed shooter, acknowledging the challenges that building an FPS for VR gives them. Chung said: "Our focus is on virtual reality because you can't just port or make a non-virtual reality game and expect it to work. The games on VR have to be made from the ground up. So we are making a game from the ground up to make sure it will work on VR".
Although an FPS from the ex developers of Infinity Ward, who focused on FPS titles like Call of Duty, is something that isn't breaking the mould, making a VR-focused FPS is. Chung continued: "Trying a shooter in VR is actually difficult because nobody has a solution on how to make the experience compelling, especially on the controls issue. A lot of people have a lot of points on what not to do, but not a lot of people are coming up with what to do. And that's the side that we're trying to resolve".
It's not all sunshine and rainbows for Reload Studios, as making a first-person shooter for VR isn't as easy as it sounds. Valve faced troubles when they started making FPS games on VR, with accelerated run speeds, quick turns and more being problems that end in motion sickness. Chung has an uphill battle for this, but he added: "We don't expect initial VR devices to accommodate users to play for a very long time... we're trying to come up with gameplay that is in short bursts. Obviously if the user chooses to play for a long time they can, but as far as gameplay is concerned we're cutting things out or making sure the map size is for a shorter period of time instead of hours at a time".
Pete Blumel, Reload Studios' Executive Producer, said: "The few games that are being made for VR from the ground up, [the developers] have a game that's specifically focused on highlighting something in VR. Whereas we're taking a very different approach where we're making a game, where we're looking at what aspects in VR we could take advantage of to really make the experience in VR a lot better. So the person who's playing on the non-VR version, we're not diminishing that experience in any way".
The first alpha of Reload Studios' currently unnamed first-person shooter for VR will be unveiled early next year, with the full game aiming at a late 2015 release, which is when Oculus is expected to release its first consumer Rift headset.
Related Tags