Oculus VR showed off Alien: Isolation, Superhot and more at PAX AU
Alien: Isolation is damn scary on the Oculus Rift, while Superhot makes me feel like I'm Neo from The Matrix.

Published Tue, Nov 4 2014 3:14 AM CST
|
Updated Tue, Nov 3 2020 12:13 PM CST
PAX AU 2014 - Oculus VR is a company I just have to meet at any trade show I go to, with PAX Australia 2014 being no exception. The now Facebook-owned VR startup was showing off four different titles at the show, where we jumped on two them: Alien: Isolation and Superhot.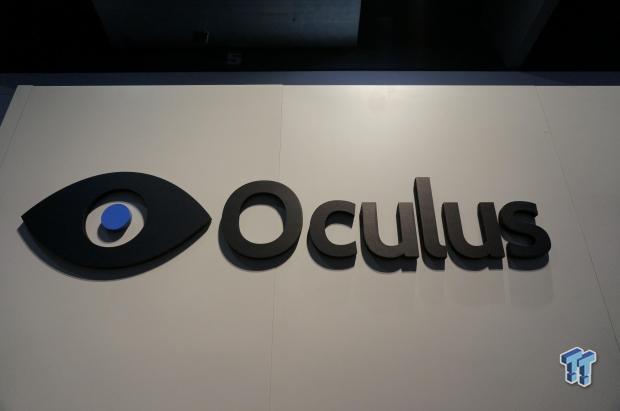 The crowd at Oculus VR was absolutely huge, and it never slowed down. Other than the League of Legends crowd, Oculus had the biggest crowd.
Alien: Isolation was just the tech demo that was shown off at E3 2014, with Oculus Rift support baked in, but it worked incredibly well for something that wasn't built for the VR headset from the ground up. Superhot is similar, in the way that it wasn't built for the Rift, but worked incredibly well.
Alien: Isolation has you playing slowly through the world, hoping to not bump into the Xenomorph, where Superhot has you moving, but every step you make has the bullets moving. Superhot makes you Neo from The Matrix, and in the VR world, you're actually dodging bullets by swaying your body backwards, which was incredibly cool.
What better way to show you Superhot, than through video, right?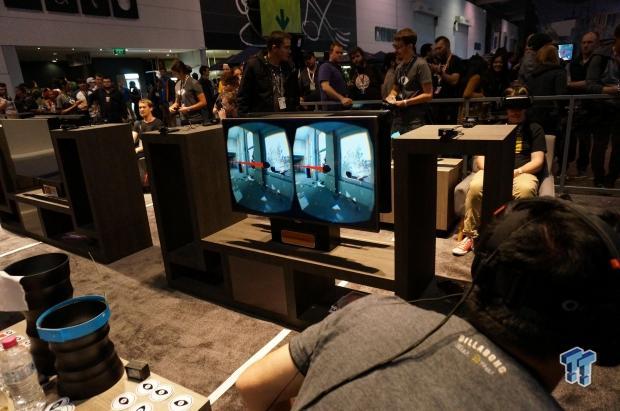 As you can see in this shot, I'm actually looking right at the bullet, but then it slams me in the head, killing me instantly.
The ability to dodge bullets, it's just so damn cool.
Related Tags