20 years since IBM Simon, world's first smartphone
To celebrate 20 years of the world's first ever smartphone, the IBM Simon, the device is going to be displayed at a special exhibition in London.
Published Mon, Aug 18 2014 4:04 AM CDT
|
Updated Tue, Nov 3 2020 12:15 PM CST
IBM in partnership with London's Science Museum is celebrating the world's first ever "smartphone" - the IBM Simon, which is now 20 years old.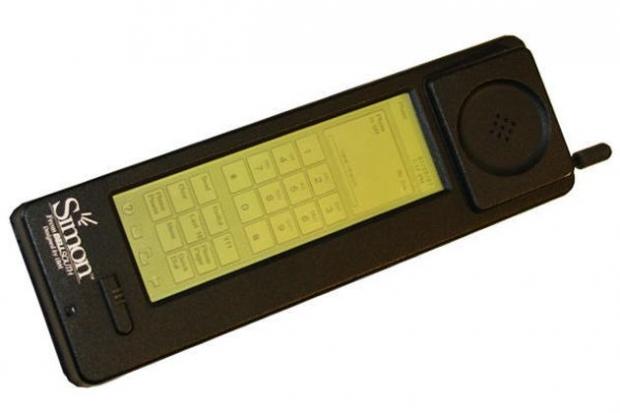 Although it obviously doesn't hold a candle to the devices that are now available, the Simon was ahead of its time in many ways. For a product released in 1994. it was a piece of mobile technology that could take notes and even send emails, combined with a mobile phone. There was accompanying software and it could also operate with a fax machine. However, it weighed in at a chunky 1.1lb - a far cry from the portable kit around today.
At nearly 1,000 USD the Simon wasn't a market hit - and no mobile internet meant it wasn't particularly well connected. IBM's device had a battery life of just one hour, and it was taken off the shelves two years later. But museum curator Charlotte Connelly said that, nonetheless, it and the Information Age exhibition Simon will be shown at serve as a reminder of a more disconnected lifestyle. "It does remind us of that time," she told the BBC. "I definitely enjoy getting away from things and deliberately disconnecting myself. There's something quite nice about that."
Related Tags