Facebook, Twitter make people feel lonely, ugly, and inadequate
A British charity has suggested people take a 48 hour break from social media, which, it turns out, actually makes people feel awful.
Published Jul 25, 2014 12:03 PM CDT
|
Updated Wed, Jul 27 2022 3:46 AM CDT
0 minutes & 47 seconds read time
Most social media users feel jealous and inadequate, according to a report from British disability charity Scope.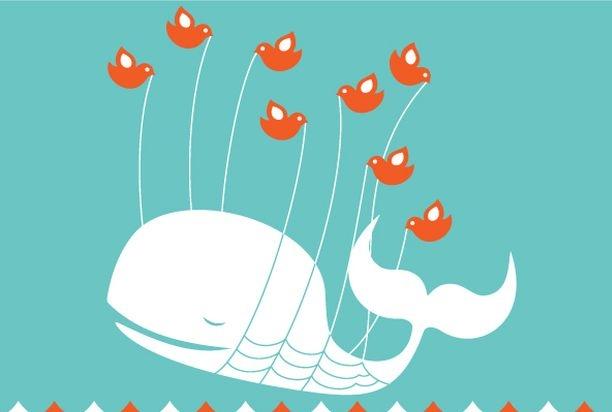 The organisation surveyed 1,500 social media users and found that of these, over half of Facebook and Twitter users were left feeling like their life came up short compared to posts from peers. And although young people are the top demographic, many of those between 18 and 34 have considered quitting social media entirely, but stay online because it makes keeping in touch with friends easier. Roughly half of 18-34 year olds found that being an active user led to feelings of ugliness, being unattractive, or loneliness.
A chief event coordinator at Scope, Debbie Bines, suggested trying life without the internet for a little bit as part of the charity's Digital Detox weekend, which suggests frequent users take a 48 hour break from social networks. "Social media at its best is a great way to stay in touch with friends, as well as being the world's leading source of amusing cat pictures," Bines said. "But when things get out of balance and we start comparing ourselves to others, or feeling irritated, jealous or even ugly, it's got to be time to take a break."
Related Tags