Sony hopes that remastered titles for PS4 will attract Wii owners
Sony Computer Entertainment is confident that the remastered titles for PS4 will attract new audiences, especially the current Nintendo Wii owners.
Published Thu, Jul 17 2014 4:33 AM CDT
|
Updated Tue, Nov 3 2020 12:15 PM CST
Sony made an announcement to remaster its renowned PlayStation 3 titles for PlayStation 4, starting off with The Last of Us. As we reported earlier, the game will run at 1080p resolution with variable framerate to up to 60 FPS. Despite many titles like The Last of US being a hit, many gamers who never owned a PS3 were hesitant to purchase it at the time when the release of next-generation gaming consoles was very close. According to Sony Computer Entertainment, this should help them make the jump, including the current Nintendo Wii owners.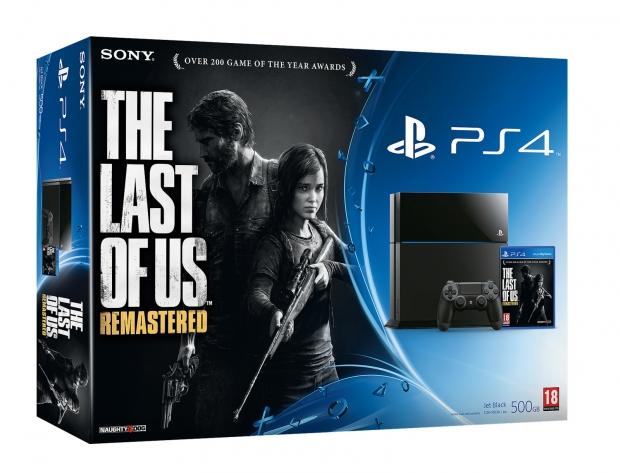 During an interview with Sony Computer Entertainment's boss Andrew house, he said that many of the older PlayStation titles will be released for PlayStation 4 to attract a new audience who are currently using Nintendo Wii. He said,"Our big opportunity is to welcome back an audience much earlier in the lifecycle that possibly bought into the Wii previously".
According to SCE, many players have skipped the purchase of PlayStation 3 for Nintendo Wii, and therefore couldn't get their hands-on playing many exclusive titles. According to him, remastering PlayStation 3 titles for the current gen PlayStation 4 will encourage Wii owners to make a switch.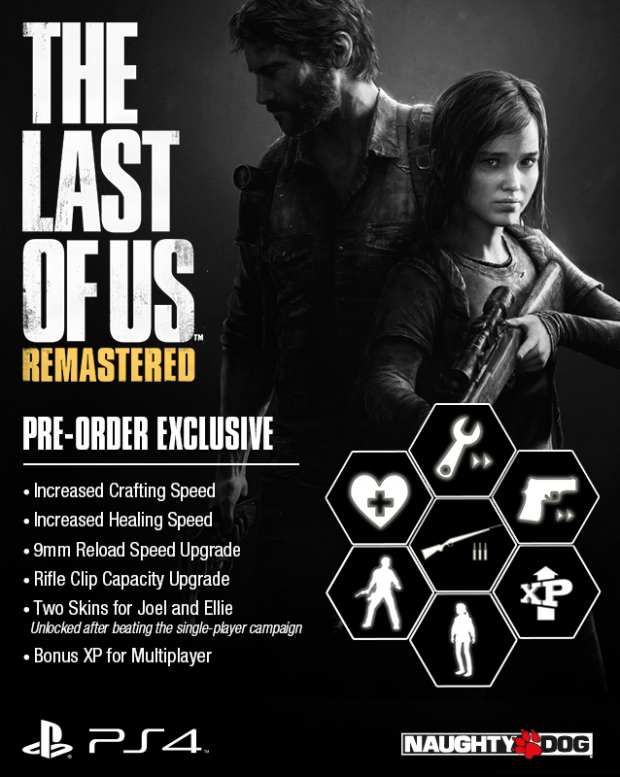 Though many console gamers bought Wii for casual gaming, He strongly believes that PlayStation 4 can do just that and even better as the console is He continues,"We're starting to see signs of that. That bodes well for us as a platform, but it bodes well for developers and publishers as well. I've always looked with envy at the movie industry about what a great job they're able to do with taking content and making it work. Disney is the best example of this, right, of taking classic content and reintroducing it to audiences over time."
Related Tags