Chinese hacker group Deep Panda targets US think tanks for Iraq data
Responding to attacks from the militant ISIS faction on Iraqi oil infrastructure, a possibly state-affiliated Chinese hacking outfit is targeting US groups.
Published Tue, Jul 8 2014 9:07 AM CDT
|
Updated Tue, Nov 3 2020 12:15 PM CST
A team of researchers at CrowdStrike is claiming China's "Deep Panda" cyber offensive group has begun targeting, and has now compromised, US national security think tanks. In an alarming statement, co-founder Dmitri Alperovitch asserted that the attacks seem to be tied into monitoring activity from the newly founded Islamic State of Iraq and the Levant (ISIS).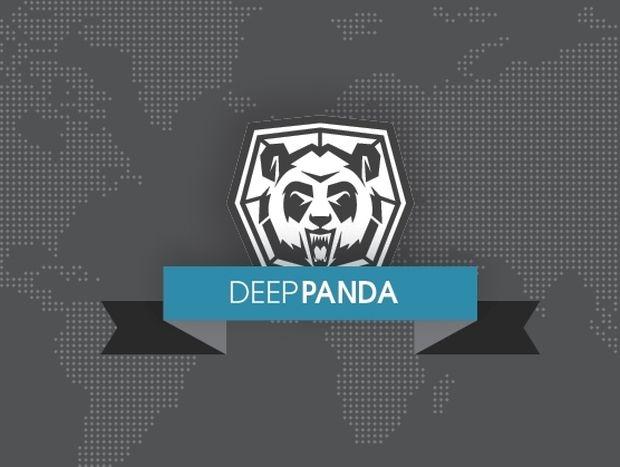 In a blog post, CrowdStrike's co-found Dmitri Alperovitch outlined the company's work with human rights groups and security think tanks. Former senior government officials frequently work in organizations like these, and so are a natural target of hostile intelligence services, Alperovitch said, adding that he has "great confidence" the Deep Panda group is affiliated with the Chinese government. It's one of 30 CrowdStrike closely follows in China, but the company points out it is also one of the most sophisticated.
As the armed ISIS faction launched an attack on an oil refinery, Alperovitch claims Deep Panda began a hunt for files from US thinktank employees. He pointed out that China is the top foreign investor in Iraq's oil infrastructure, and so espionage fits in with the country's national interests. "It wouldn't be surprising if the Chinese government is highly interested in getting a better sense of the possibility of deeper US military involvement that could help protect the Chinese oil infrastructure in Iraq," Alperovitch wrote. "In fact, the shift in targeting of Iraq policy individuals occurred on June 18, the day that ISIS began its attack on the Baiji oil refinery."
Related Tags