In May, spammers found success sending education-related emails
Spammers routinely change their tactics, finding new methods to compromise users and steal personal information, passwords, and credentials.
Published Sat, Jul 5 2014 2:59 PM CDT
|
Updated Tue, Nov 3 2020 12:15 PM CST
May spam email traffic averaged 69.8 percent, a 1.3 percent drop from April, but security experts continue to tell Internet users to be weary of sometimes rather clever spam. There was a large amount of mass mailings for schools and universities, along with "offers" for student loan repayment plans also popular phishing techniques.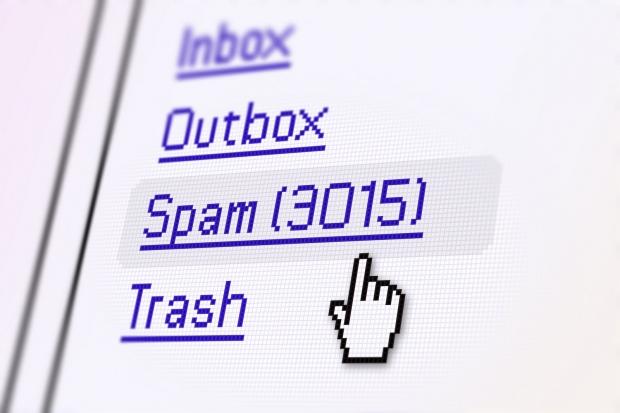 Email search sites were the most popular targets (32.2 percent) ahead of social media websites (23.9 percent), and financial and payment organizations were in the No. 3 spot (12.8 percent). Spammers rely on unsuspecting and gullible Internet users to click compromising links that install malware - or otherwise steal credentials.
"Spammers are constantly thinking up new tricks or turning to old favorites to catch out their victims," said Tatyana Shcherbakova, Kaspersky Lab Senior Spam Analyst, in a statement. "It's not just about advertising: this month we came across a number of mass mailings imitating official notifications from various services and companies. The attachments in these emails contained malware from the Andromeda family. This family consist of backdoors that allow attackers to silently control infected computers, which often become part of a botnet."
Related Tags