Scientists plan on breeding bald, heat-resistant chickens
Responding to the threat of intensifying climate change, a researcher is leading the charge in cooling down the world's stock of chickens.
Published Fri, Jun 27 2014 3:36 PM CDT
|
Updated Tue, Nov 3 2020 12:16 PM CST
The inevitability of intensifying global warming isn't just a problem for humans - it's a problem for the world's livestock too. Now, to make chickens a little less susceptible to the heat, one team of scientists has started research to breed poultry that are born bald.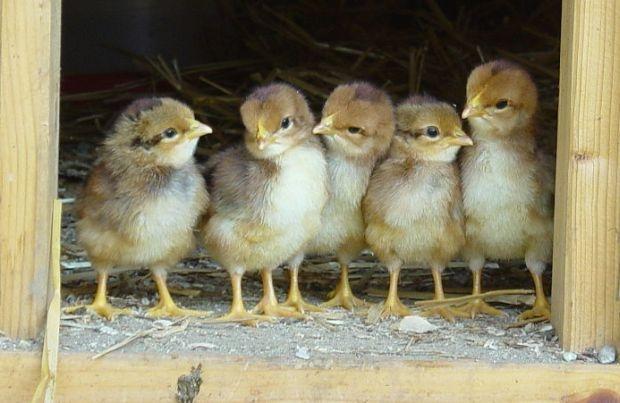 Carl Schmidt, a geneticist at the University of Delaware, is embarking on a mission to Uganda and Brazil, where chickens have naturally shed their feathers over the years, according to Gizmodo UK. Schmidt's worried about feeding the world by 2050, adding that it'll be made even worse "if the climate does continue to change."
"We're going to be seeing heat waves that are both hotter and longer," Schmidt said in an interview with Modern Farmer. "We need to learn how to mitigate the effect of climate change on animals - we need to figure out how to help them adapt to it." For now, Schmidt plans a programme of selective breeding rather than alterations to their core genetics. But as well as breeding a whole new race of heat-resistant super-chickens, Schmidt and the team are also investigating other elements of selective pressure. "We're isolating the genetic variants that have allowed them to survive," Schmidt said.
Related Tags