GCHQ boss attacks British media over Snowden leaks
Iain Lobban, the UK spy chief, has defended GCHQ in light of the British media's publication of the Snowden documents.
Published Wed, Jun 18 2014 6:04 PM CDT
|
Updated Tue, Nov 3 2020 12:16 PM CST
Sir Iain Lobban, the chief of British spy agency GCHQ, has publicly attacked the Guardian over its role in publishing information leaked by ex-NSA agent Edward Snowden.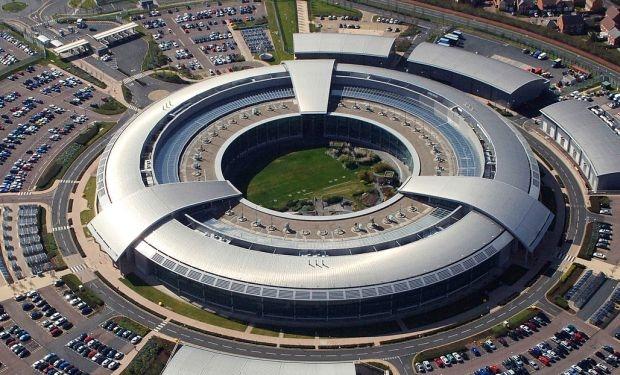 He asserted that GCHQ and its sister agencies in British intelligence are protecting the UK "despite the best efforts of some of the media." According to the Telegraph, Lobban said at the IA14 cyber security conference: "GCHQ has some world-class intellectual property but you'll understand that even in these revelatory times we really do need major parts of that to remain secret. But we are working to share where we can, including contributing it to the open source community to encourage further development."
He went on to claim GCHQ's reputation - despite the role the media has played in exposing its part in the worldwide, online surveillance dragnet - is "helping UK industry." "Allies around the world want to talk to us about cyber security and they want to do business with companies that we can vouch for," he said.
The Guardian took the charge on publishing the majority of the information handed over by ex NSA worker Edward Snowden. Among other revelations, the files pointed to GCHQ's close involvement in monitoring and recording modern communications, along with the other "Five Eyes" partners, the USA, Australia, New Zealand and Canada.
Related Tags