Noctua Reinvents the Heat pipe - Cooler CPUs Coming
Noctua Reinvents the Heat pipe - Cooler CPUs Coming.
Published Jun 8, 2014 5:51 AM CDT
|
Updated Tue, Nov 3 2020 12:16 PM CST
0 minutes & 44 seconds read time
Noctua is always looking to push the boundaries of CPU coolers. Some may think this is like reinventing the wheel but luckily the company is talented enough to push the established methods to new heights.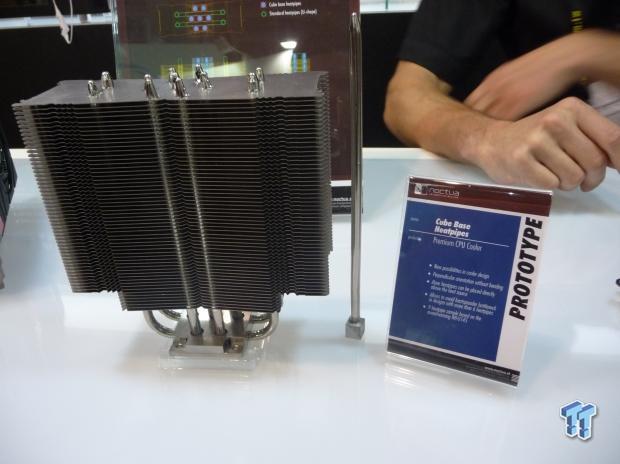 Enter Noctua's latest Skunkworks like project, flat plane heat pipes for vertical integration.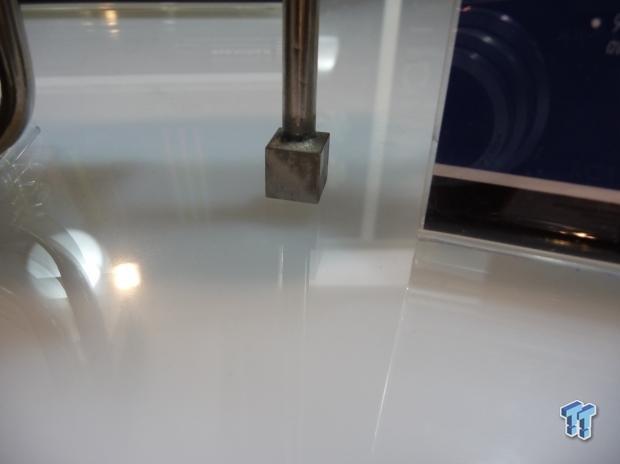 When heat pipes are bent the inner diameter shrinks causing a bit of a bottleneck, although small. By placing the heat pipes vertically Noctua can fit several more, and place in closer to the actual heat source.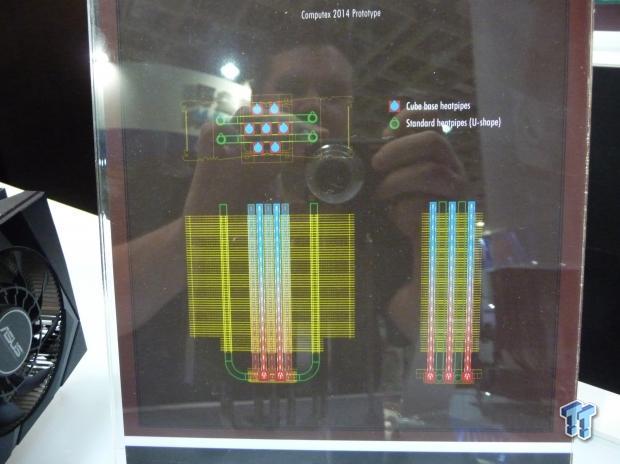 This image shows the concept in action. Since the actual CPU die is in the middle of the heatspreader the majority of the heat is centralized and the outer edges need less cooling capabilities.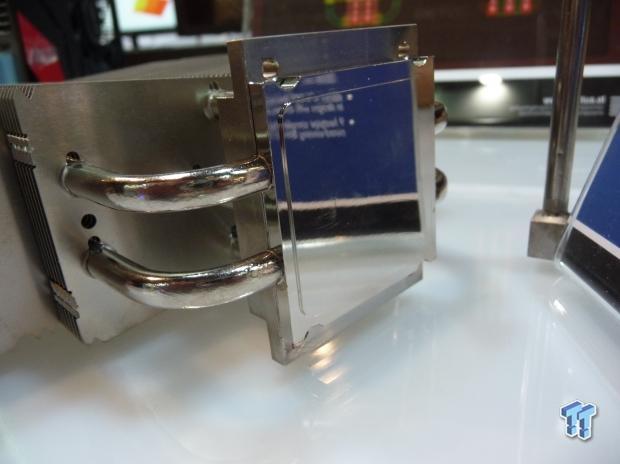 Noctua still hasn't went the direct touch route but as you can see the contact quality is still up the amazing quality that few aside from Noctua provide.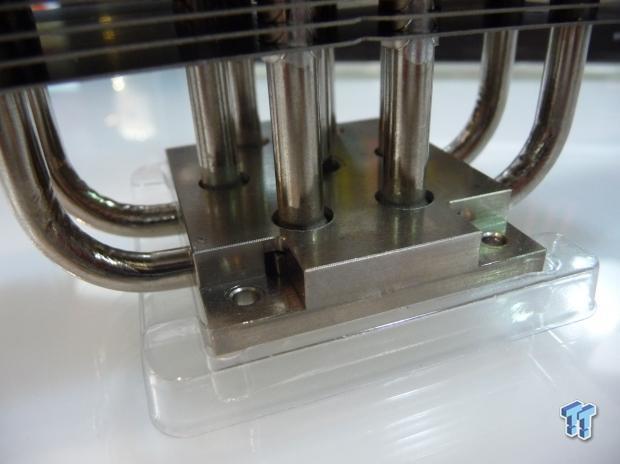 Bringing it all together, we see the prototype cooler's base where the company used both vertical and U-shaped pipes for what might be the ultimate CPU cooler.
Related Tags