Canada rules electronic device use A-OK for all air flight phases
Transport Canada has given the go ahead to using electronic devices at all phases of a flight.
Published
0 minutes & 34 seconds read time
Canadian tech enthusiasts or simply those passing through the country can now breathe a collective sigh of relief. In a boost to, ahem, cloud computing, the country has now officially given the all-clear to use of electronic devices during all phases of airplane flights.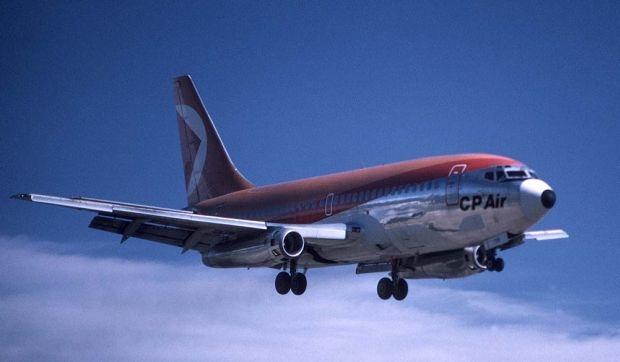 This covers e-readers, smartphones, tablets, computers and cameras as long as said devices are not transmitting and in flight mode. The changes were made possible thanks to an amendment to the Canadian Aviation Regulations.
"By collaborating with our aviation partners, we are able to offer airlines the tools they need to safely enable passengers to use portable electronic devices on airplanes," said Lisa Raitt, Minister of Transport, adding that this change maintains "the highest standards of aviation safety." In an official boast-sheet, Transport Canada said the country's record in aviation is one of the best in the world.
Related Tags