Less than one week after two banks hit Target and credit card security service company Trustwave with a class-action lawsuit, the banks have pulled the lawsuit.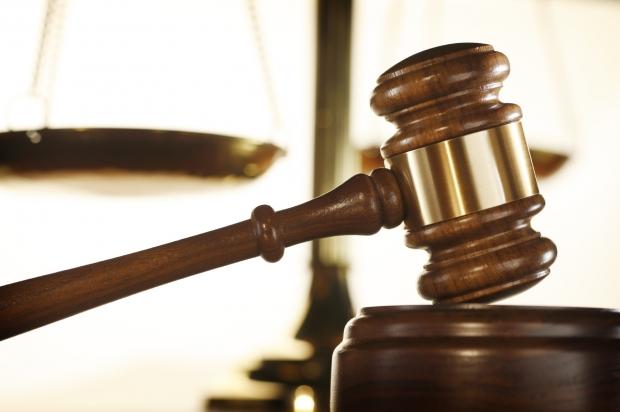 It seems Trustwave was inaccurately noted as a Target IT security contractor, which doesn't appear true - interestingly, the class-action lawsuit aims to try and expand responsibility of the data breach away from just Target.
"Contrary to the misstated allegations in the plaintiffs' complaints, Target did not outsource its data security or IT obligations to Trustwave," said Robert McCullen, Trustwave CEO, in a public statement. "Trustwave did not monitor Target's network, nor did Trustwave process cardholder data for Target."
Trustmark National Bank and other financial institutions haven't thrown legal action completely out the window, though will more closely try to analyze appropriate steps.