John Carmack weighs in on the acquisition of Oculus VR by Facebook
John Carmack takes to Twitter, to discuss Facebook acquiring Oculus VR.

Published Mon, Mar 31 2014 12:25 PM CDT
|
Updated Tue, Nov 3 2020 12:17 PM CST
When John Carmack left the walls of id Software for Oculus VR, we knew good things were about to happen, and it was a time when the thought of the world's largest social network acquiring a virtual reality start up were far, far from your mind. Carmack, the Chief Technology Officer of Oculus VR, has finally weighed in on Facebook acquiring the company he just joined.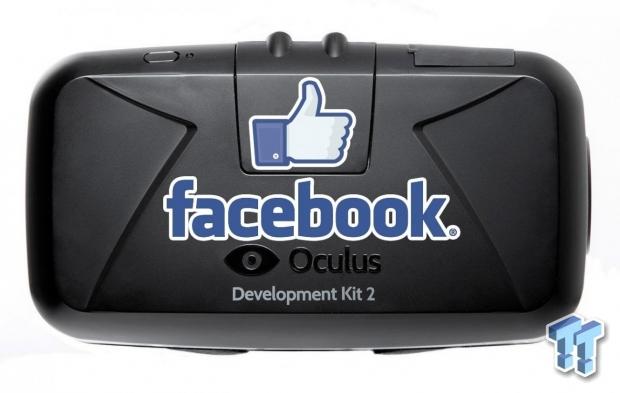 "Titans" is a term Carmack used to talk about Facebook and Oculus VR, where he said: "The fairly rapid involvement of the Titans is inevitable, and the real question is how deeply to partner with, and who. Honestly, I wasn't expecting Facebook (or this soon). I wasn't personally involved in any of the negotiations - I spent an afternoon talking technology with [Facebook CEO] Mark Zuckerberg, and the next week I find out that he bought Oculus".
People have concerns, thinking that Facebook will be the end of Oculus VR - something that I'm going to write about in a few days when I get home - but Carmack has said: "There is a case to be made for being like Valve, and trying to build a new VR ecosystem from the ground up. This is probably what most of the passionate fans wanted to see. The difference is that, for years, the industry thought Valve was nuts, and they had the field to themselves. Valve deserves all their success for having the vision and perseverance to see it through to the current state".
Carmack finished with: "I do have reason to believe they [Facebook] get the Big Picture as I see it, and will be a powerful force towards making it happen. You don't make a commitment like they just did on a whim".
Related Tags