HTC's newly release One M8 priced at $199 on 2-year contract, $599 off
HTC just launched their new flagship, the One M8, and you can pick one up today in Verizon stores, or online from Sprint, AT&T, and Verizon.
Published Tue, Mar 25 2014 2:55 PM CDT
|
Updated Tue, Nov 3 2020 12:17 PM CST
Over the last few weeks, there have been several rumors pop up on the internet that suggested that HTC would release the new HTC One M8 just hours after launch. As it turns out, those rumors were true, and during this mornings launch event, HTC said that you can buy your very own HTC One M8 right now. Verizon has an exclusive on the in-store purchases for the next 12 days, so that means that you can head over to a Verizon Wireless store right now and buy an HTC One for $199.99 on a 2-year contract or for $599.99 off contract.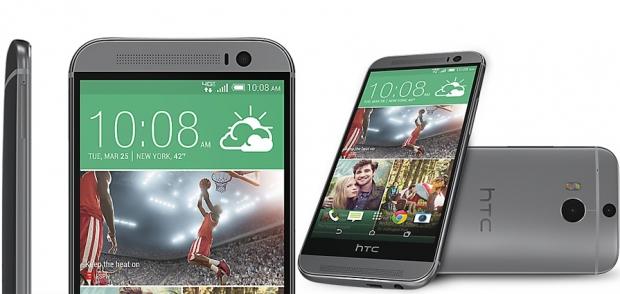 HTC says that all major US and Canada carriers are now offering the HTC One M8 on sale via their websites, but as of this writing, only Sprint and AT&T have the M8 listed for sale. Pricing is the same as Verizon, with $199 on contract being the norm and about $600 being listed as the going rate for off contract purchases. I was unable to find a M8 listing on T-Mobile, but I am sure it will show up there soon. AT&T, Sprint, and Verizon are all offering the phone on their respective payment plans as well, with the average monthly cost between $25 and $30.
Related Tags