Microsoft Windows XP remains an extremely popular and well-liked operating system, but the security benefits alone of Windows 7 and 8/8.1 haven't been enough to get users to migrate. However, Microsoft and security experts are strongly urging both users and companies to upgrade, or potentially face harmful cyberattacks.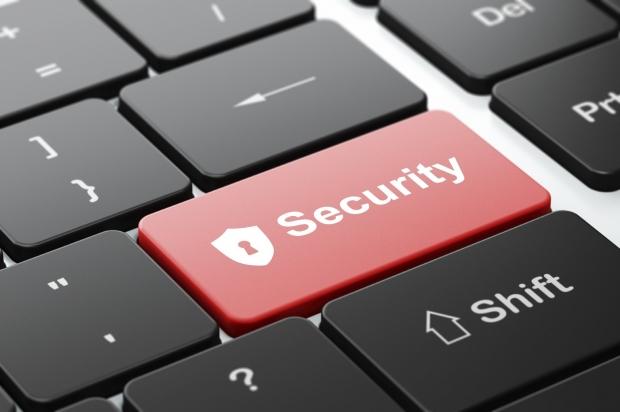 Pure Hacking has a few tips regarding XP: Disable what users don't need on the OS, replace XP with Windows 7, segregate legacy installations, and implement application whitelisting control.
"Across Australia there are tens of thousands of machines still running Windows XP - just think POS terminals, let alone all those SMBs," said Gordon Maddern, Pure Hacking CTO, in a statement. "Anyone still on XP will be wide open to attack. All new vulnerabilities - and countless numbers of these are likely - will no longer be fixed by Microsoft. I cannot stress enough, it's time to migrate, migrate, migrate."
In reality, SMBs and corporations should have created a migration plan long ago - and should be well underway with the migration plan - but it's become evident that many companies will instead try to scramble to stay in compliance.
Microsoft is helping users migrate from XP to a newer OS, and now also provides a $100 incentive to get users to leave behind the aging OS.