Independent UK film distributor Second Sight have announced they have secured the rights to 1993's Super Mario Bros feature film from Disney's now defunct offshoot Hollywood Pictures and are planning a world-first Blu-ray release for mid this year.
Starring Bob Hoskins in the role of Mario, John Leguizamo as his brother Luigi and Dennis Hopper as King Koopa, Super Mario Bros was not a critical success, with the production beset by numerous behind the scenes battles which culminating in husband and wife Directors Rocky Morton and Annabelle Jenkel locked out of the editing room, nor was it a financial success either, making little more than half of its $48 million production budget in its original release. Steven Spielberg's Jurassic Park which was released one week later then wiped the film from theaters soon after.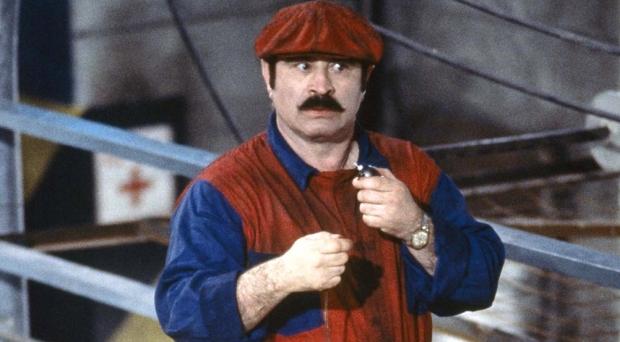 Despite this, the film has gone on to become something of an underground cult hit over the last twenty years, holding many fond memories for gen x-ers such as myself. In bringing the Blu-ray release forward, Second Sight have partnered with fan site Super Mario Bros: The Movie Archive which promises to produce new bonus features, alongside striking a brand new HD transfer.