Twitter flips the script on Vine, bans pornographic uploads
Twitter updates Vine's Terms of Service, institutes an app wide ban on pornographic videos unless they are artistic or documentary in nature.
Published Fri, Mar 7 2014 5:22 PM CST
|
Updated Tue, Nov 3 2020 12:18 PM CST
As with anything on the internet, Porn always finds a way to infiltrate it, and Twitter is apparently fed up with pornographic material making its way onto its Vine video app. Today Twitter changed Vine's Terms of Service to explicitly ban the uploading of pornographic material or any nudity what-so-ever if it is not classified as artistic or as part of a documentary.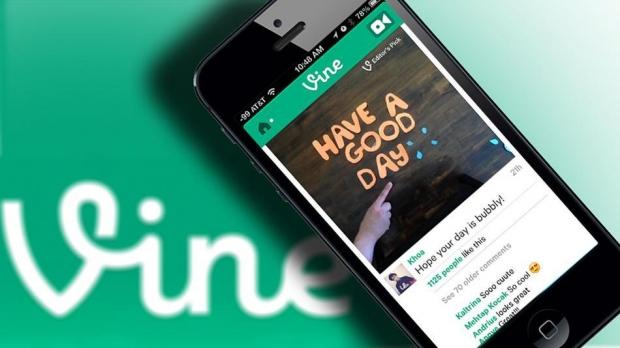 "As we've watched the community and your creativity grow and evolve, we've found that there's a very small percentage of videos that are not a good fit for our community. So we're making an update to our Rules and Terms of Service to prohibit explicit sexual content," the company said in a blog post. "For more than 99 percent of our users, this doesn't really change anything. For the rest: we don't have a problem with explicit sexual content on the Internet -- we just prefer not to be the source of it."
The new rules are inline with several popular apps and social media site's policies on nudity and pornography, but some industry analyst are suggesting that Twitter updated Vine's ToS to appease some of Apple's App Police from making a push to ban the app from the app store. It's still unclear weather or not this change will also effect Twitter itself as the social network has thousands of active accounts from the porn industry.
Related Tags