This concept from Balogh is what smartwatches should look like
Google, LG, Apple, and Samsung need to take notes from this smartwatch design.
Published Fri, Mar 7 2014 4:12 PM CST
|
Updated Tue, Nov 3 2020 12:18 PM CST
It's no secret that I am not a big fan of smartwatches, and that I often refer to them as nothing more than a passing fad. One concept artist has all but changed my mind though. The the concept smartwatch he recently designed is both beautiful and brilliant in both form and function.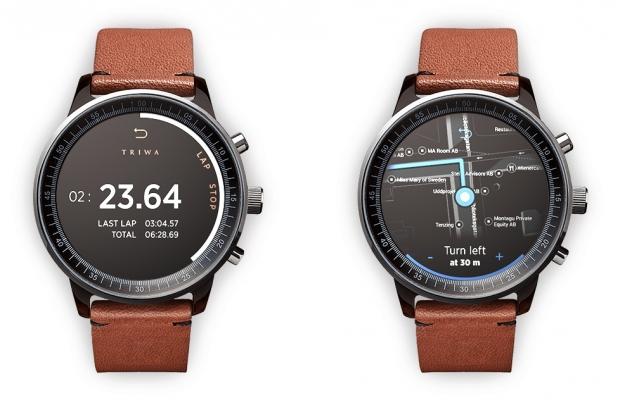 Gabor Balogh posted his design up on Adobe's Behance social network for designers, and it caught the eye of the entire tech world. The design is based off of the Havanna Timepiece from Triwa, and replaces its face-plate with a concept circular display. While new concept smartwatch designs pop up every day, Balogh's ditches the common square and bulky wrist-piece for a sleek and classical, low-profile design with a modern UI that I would be proud to wear every day.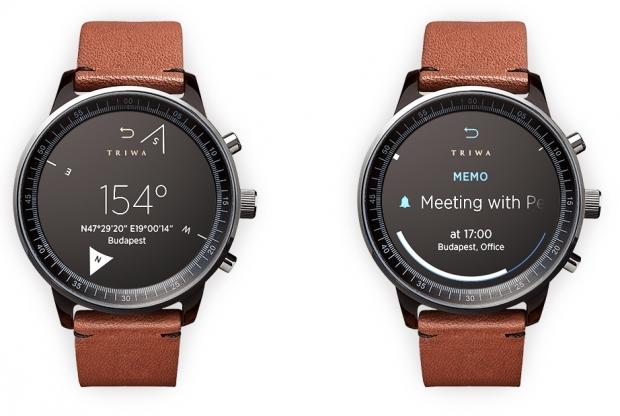 "I like products with discreet technology," Balogh explained in an interview with The Verge. "When they serve me, my real needs, and make my life easier rather than simply changing my days." He calls out the Nest thermostat and Apple's Airport Express as prime examples of technology being applied discretely without obscuring functionality. They're just ticking away in the background, making your life easier."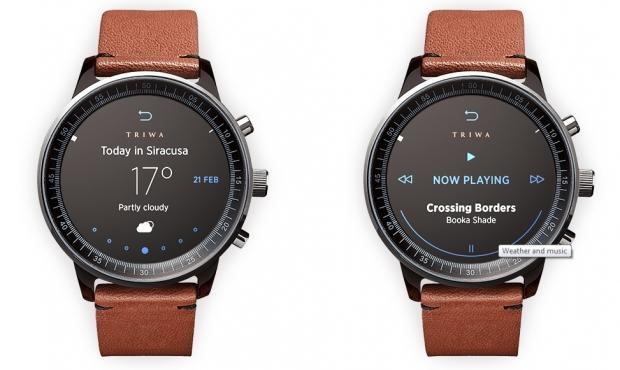 If anyone from Google, Apple, Samsung, HTC or Motorola reads this, I beg of you, please make a smartwatch like this a reality. This is a design model that I can actually see CEO's and Executives as well as the common everyday person wearing every single day of their life. Ditch the bulky and cumbersome square peg design and make something beautiful like this to fit neatly inside the round hole.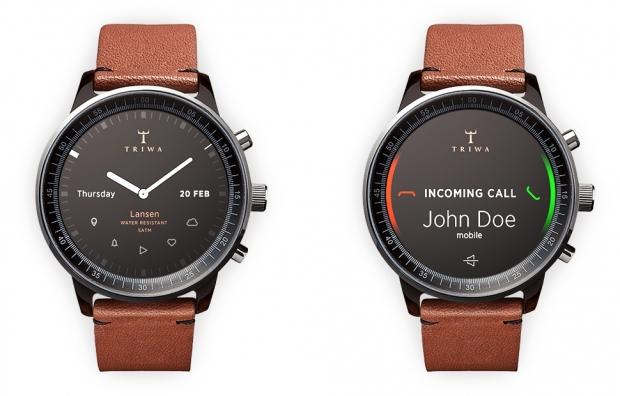 Related Tags