Oculus rumored to host its on virtual reality convention, 'RiftCon'
Could we expect Oculus VR to host its own VR conference?

Published Sat, Feb 22 2014 3:50 AM CST
|
Updated Tue, Nov 3 2020 12:18 PM CST
An interesting trademark was filed with the US Patent and Trademark Office from Oculus VR, the startup behind the Oculus Rift VR headset. The trademark is for an exhibition dedicated to all things VR called RiftCon.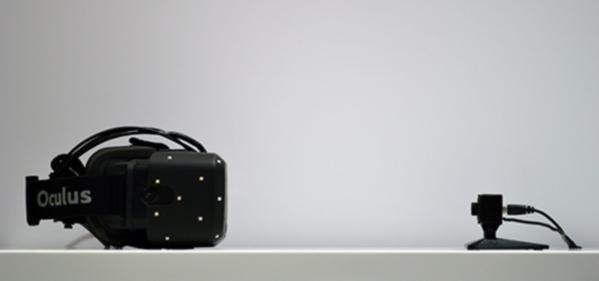 The company filed for the RiftCon trademark on February 14, while everyone was busy binge watching House of Cards, and includes the following description: "Organizing exhibitions for cultural, educational, or entertainment purposes; organizing exhibitions in the fields of interactive entertainment, virtual reality, consumer electronics and video game entertainment industries for cultural or educational purposes; entertainment services, namely, arranging and conducting of competitions to encourage use and development of interactive entertainment, virtual reality, consumer electronics, and video game entertainment software and hardware".
The idea of VR-focused exhibition is great, as the world of virtual reality hasn't even reached the consumer level yet. Oculus is on the forefront of this, but it'll be more interesting to see this RiftCon event happen as the launch platform for the consumer version of the Rift headset, and continue each year to showcase all things VR.
Update: I e-mailed Jim Redner of theRednerGroup regarding RiftCon, who said that Oculus' stance on this rumor right now is "no comment". I'm sure we'll hear something more concrete in the future, if this does materialize into something.
Related Tags