Gabe Newell has no problem with EA's Origin on Steam Machines
Steam Machines and EA's Origin service? Gabe Newell is 'fine' with that.

Published Wed, Jan 22 2014 12:37 AM CST
|
Updated Tue, Nov 3 2020 12:19 PM CST
During a recent Reddit AMA, Valve god Gabe Newell had something interesting to say about Steam Machines, and EA's Origin service. "We're trying to make it as open as possible," said Newell, continuing: "If EA wants to put Origin on it, that would be fine, etc... (trying to pick an example of something that people think we would prohibit)."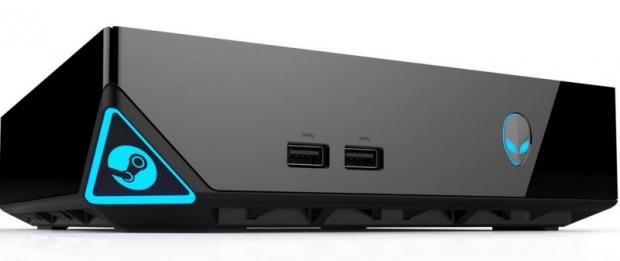 One of the big hurdles of Steam Machines in the market, would be to cut themselves off from the world, and not accept competitors' digital distribution or gaming services on its devices. But as we can see here, Newell is all for it - a totally open platform.
I think we're seeing the beginning of something very special here, a true living room PC. All we need are some awesome games like Half-Life 3, Team Fortress 3, Left 4 Dead 3 and more, and we'll be in gaming heaven.
Related Tags