This Steam Machine prototype has me excited, what do you think?
Take a look at this Steam Machine prototype, doesn't it look like a PS4?

Published Tue, Nov 26 2013 12:32 AM CST
|
Updated Tue, Nov 3 2020 12:19 PM CST
Next year, there are two companies that have me the most excited: Valve and Oculus VR. The latter, for its awesome virtual reality device, Rift, and the former, for its multiple product releases, and software releases.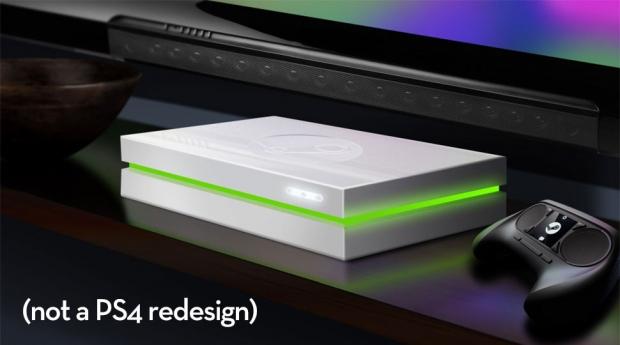 One of these, is the Steam Machine. The latest Steam Machine prototype has been teased by Engadget, which has had the first look at iBuyPower's prototype for a Steam Machine. It looks awesome, and looks nothing like a PC - which is exactly what Valve, and PC makers, need right now. There's a gorgeous light bar through the center of it, which looks like it changes color, an awesome touch.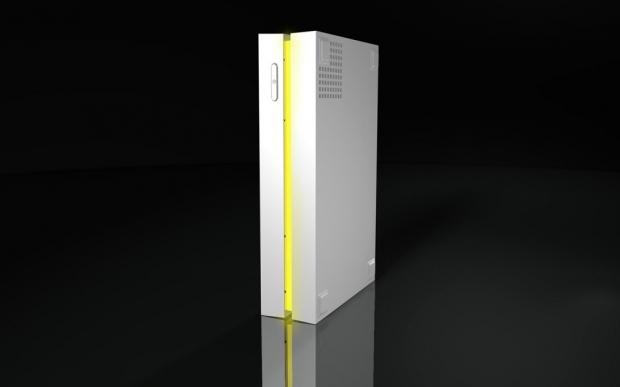 There's a gigantic Steam logo on top, which is nice to see on a console. Better yet, it'll be just $499 and include a decent GPU in the AMD Radeon R9 270 - which is an $180 GPU on its own. One top of this, there'll be a multi-core AMD processor inside, and a Steam Controller. We're talking about specs that beat the next-gen consoles, with a price that matches them. This is what I know: I want one, and I want one now.
Related Tags