Dropbox has jumped onto the transparency bandwagon with fellow tech giants such as Google, Microsoft, Twitter, and Facebook. Today, Dropbox announced that it has filed an amicus brief with the Foreign Intelligence Surveillance Court.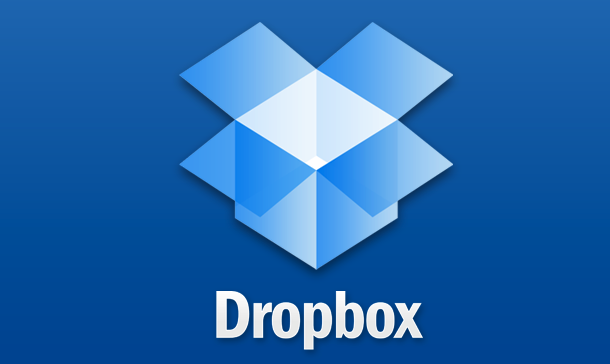 The brief requests that the court give permission to all Internet companies to disclose all requests for information regarding their users when it comes to matters of national security. This would allow Dropbox to publish a list of every information request it has received regarding its users from governments both foreign and domestic.
Dropbox says that "the Court should not permit the government to invoke the mere label of 'national security' to justify the speech restraints it seeks." Currently tech companies can publish how many requests they received, but only on non-gag law enforcement requests, and can only disclose a vague number range when dealing with national security requests.
For example, during 2012, Dropbox received 87 non-gagged requests from law enforcement. If during the same period Dropbox received only one request that involved national security, and it was gagged, it could only disclose that it had received between 1 and 1000 requests in the name of national security.
This vague number range could lead to customers believing that the company received more requests than it actually did, which could mean lost customers for the cloud storage giant. In any event, companies and governments becoming more transparent is always a good thing, and here's to hoping that their request for disclosure is granted.