Today, Garmin announced the launch of two new items to its Forerunner line of GPS smartwatches. The new Forerunner GPS 220 and GPS 610 running watches take Garmin's involvement in wearable technology to an entirely new level.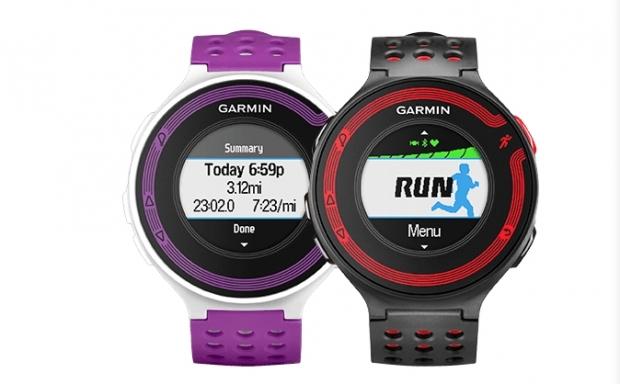 Both of these wearable GPS's act as a personal coach by alerting you of your distance traveled, lap times, and even recovery times needed before attempting another strenuous run. Both models feature color screens, with the 620 being touch-enabled. The 620 also predicts your race time and gives you personalized oxygen consumption estimates. When combined with Garmin's HRM-Run technology, the 620 is able to measure how long your foot is on the ground rather than in-flight, which lets you compare your time per step to previous events.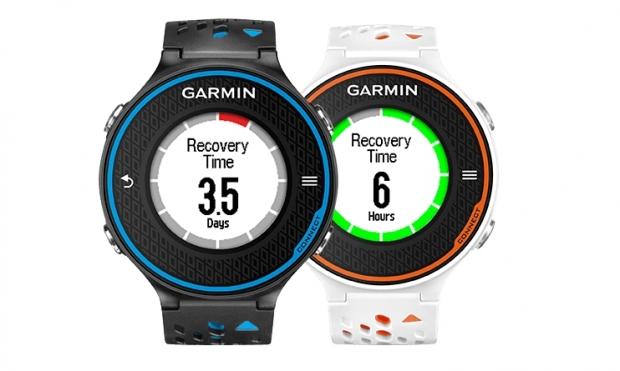 "Whether running indoors or out, Forerunner 620 and 220 will change the way runners look at training," said Dan Bartel, Garmin vice president of worldwide sales. "Advanced features in the 620 such as recovery advisor, VO2 max estimate, race predictor and stats on running economy, combined with connected features and training plan options found in both the 620 and 220, make these watches must haves for runners of all levels. To keep runners motivated the watches also notice if runners hit any personal records on that run, like their fastest mile, 5k, 10k, half or full marathon or their longest run to date."