It's no doubt that GTA V is the most highly anticipated game of the year, maybe even the decade. With over $250 million in production, Rockstar has put a lot of effort into the games online mode. During an interview with website Game Informer, Rockstar Games CEO Leslie Benzies said that Grand Theft Auto Online would feature over 500 missions on launch day.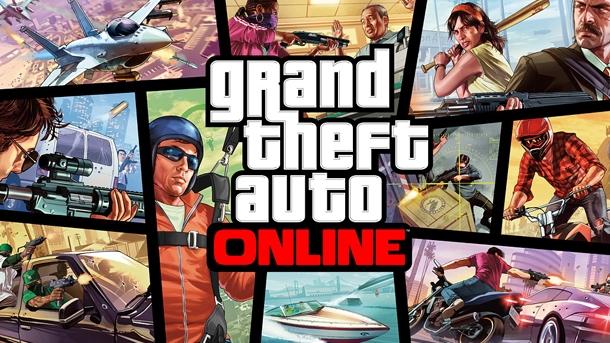 Benzies went on to say that Rockstar plans to utilize GTA Online to create an entire Grand Theft Auto universe that will incorporate everything Rockstar has done, and will do in the future with the series, and then let players freely move between the different worlds. This means that as time progresses we could see other GTA maps pop-up such as Liberty City, Vice City, and even London could make an appearance.
"We've always wanted to create a world with the complexity of a single-player Grand Theft Auto game with the addition of real players. We wanted a world where people could spend years without getting bored of playing the same content over and over," said Benzies. "I think we've managed to achieve something very close to our dream."