Earlier today, EVGA announced the launch of its newest mini-ITX chassis, the Hadron Air. Measuring in at a mere 12 inches tall by 6 inches wide, the Hadron Air is one of the smallest enthusiast grade mini-ITX chassis that I have ever seen.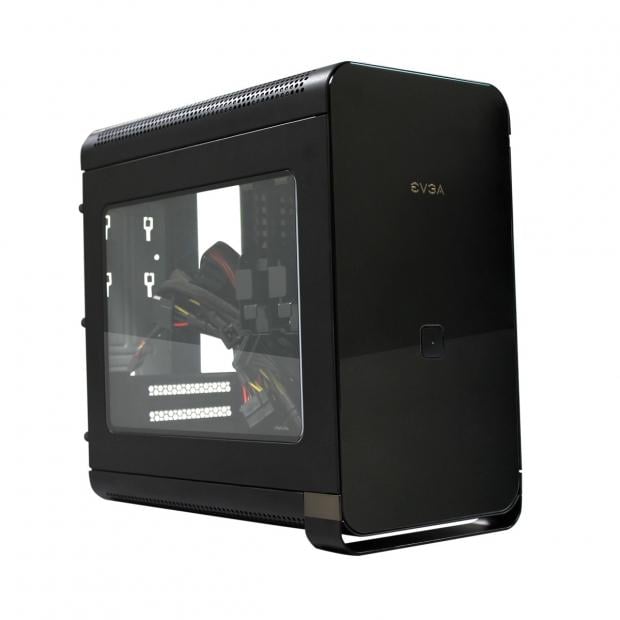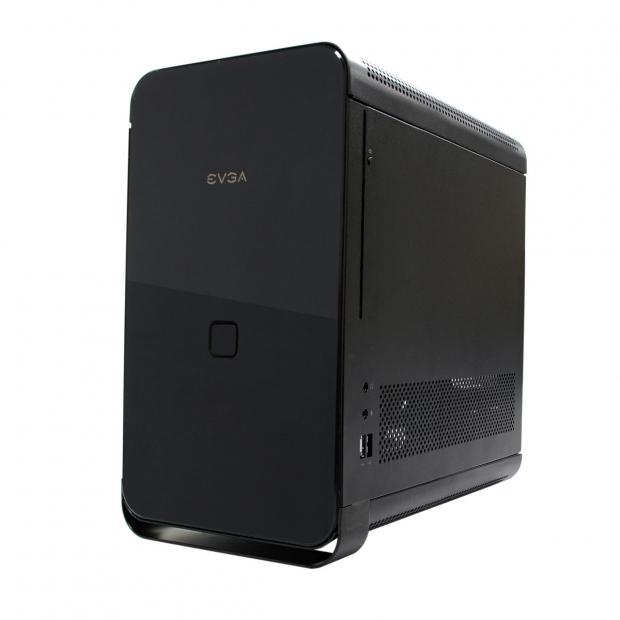 EVGA says that although the Hadron Air chassis encompasses a small footprint, it packs a serious punch by providing enough room for two 3.5-inch HDDs or 2.5-inch SSDs and supporting graphics cards up to 267mm in length. An integrated Gold-Rated 500W PSU features 40A on the 12V rail, giving it enough power to handle whatever you can throw at it.
Additionally, EVGA has released a second configuration of the Hadron chassis that is designed to support liquid cooling. The Hadron Hydro is just a little bit taller than the Hadron Air to allow room for a liquid cooling radiator and supporting hardware. No information on pricing or availability was given at the time of release.