Today, BitFenix announced the unveiling of the newest budget-friendly addition to its already impressive lineup of high-end PC chassis. Dubbed the Shadow, BitFenix says that this case features a multitude of DIY-friendly features while still maintaining a trifecta of style, functionality, and value.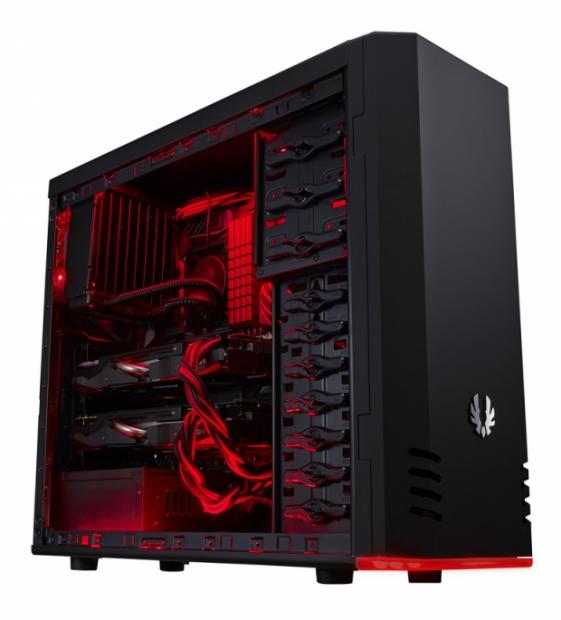 While very monolithic in design, the BitFenix Shadow follows the company's tradition of clean, ultramodern themes while still maintaining a minimalist façade. The case is finished in BitFenix's signature SoftTouch Surface, with the front door accented by a machined aluminum logo. Accent lighting is featured at the bottom of the front door, which can be switched from red to blue via a button on the top I/O panel. Also located on the top I/O panel are two USB 3.0 ports alongside HD audio ports.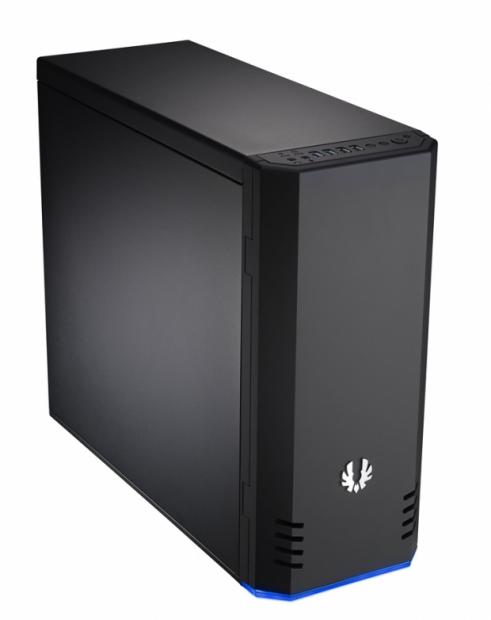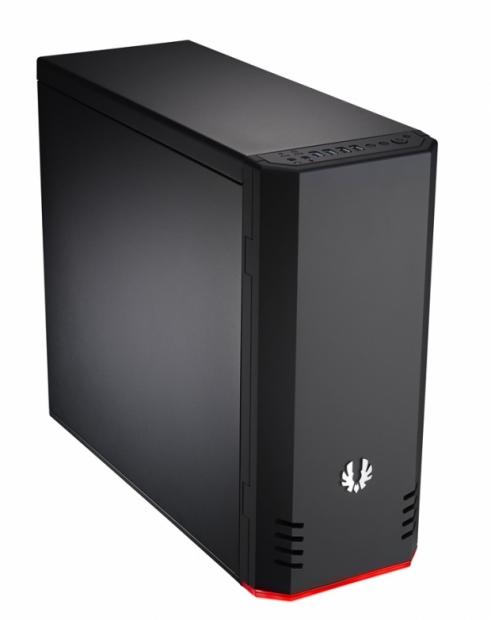 While this case may be of the budget-friendly variety, it still packs in many features you expect to find on a much more expensive chassis. The Shadow is able to accommodate CPU coolers up to 165mm in height, while graphics cards up to 320mm in length are able to fit without the removal of any drive cages. The case also features two removable dust filters to help keep your GPU and CPU cooling apparatuses dust free.
Storage junkies will be happy to know that the case has room for seven 3.5-inch drives, with a single 2.5-inch drive mount for those wishing to install and SSD. Three 5.25-inch drive bays are also present, which should come in handy for those looking to install multiple optical drives or a dual-bay liquid cooling reservoir. While we're talking about cooling, the Shadow features four pre-installed 120mm fans, including to upfront, one on the bottom, and one at the rear exhaust port. The Shadow will be available in October, but pricing information was not released.