It's hard to imagine that we're already here... talking about the Galaxy S5 and it's August of 2013. It wasn't too long ago that Samsung released the Galaxy S II, the first phone to truly compete with the iPhone. It wasn't until the S III that the tides began the change, and now the S4 truly rules the world.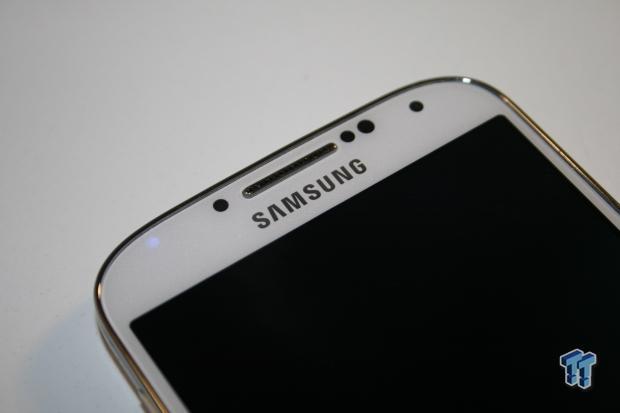 Now we're hearing about the Galaxy S5, which is said to feature a new 16-megapixel rear-facing camera that is currently under development. This new camera would feature optical image stabilization (OIS) technology, too. The news is coming from South Korea's Electronic Times News. The report notes:
At first Samsung Electronics wanted to adopt the OIS function for Galaxy Note 3, but the schedule was put off due to problems with parts supply. The OIS function is implemented in the auto focus (AF) actuator, but the supply of the OIS AF actuator is not smooth yet. Korea's Hysonic and Jahwa Electronics and Japan's Mitsumi are the only companies which successfully developed the OIS AF actuator. However, the OIS AF production capacity of Korean companies will be greatly increased early next year.
The report states that Samsung should be finished developing the new camera module before we ring in the new year, and will begin testing it in devices in early 2014. The Galaxy S5 should debut in 2014, at around the same time that the Galaxy S4 was released this year. We should expect it to feature a 5-inch (or so) display, and even Android 5.0 Key Lime Pie by then.
It should also arrive with a new material to hold in your hand, instead of the plastic feel that the Galaxy range is currently known for.