Diablo III expansion could reach consoles, teases games director
Diablo III: Reaper of Souls might just haunt consoles in the near future.

Published Sun, Aug 25 2013 10:32 PM CDT
|
Updated Tue, Nov 3 2020 12:21 PM CST
We already know that Diablo III has been experimented with on consoles, but it looks like the upcoming expansion for the game, Reaper of Souls, could hit the consoles, too.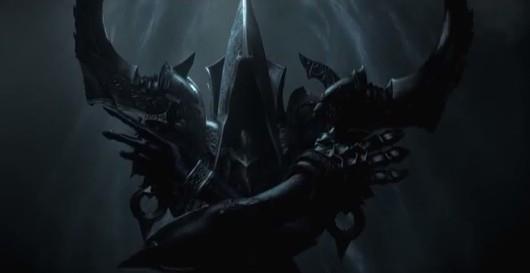 Diablo III will be released on consoles on September 3, but there are those who are wondering if the expansion will be released onto consoles, too. During an interview with Polygon, game director Josh Mosquiera teased that this might just happen. He said: "We've got Diablo 3 on PC, we released it and then a small team splintered off to work on Diablo for the current consoles. Now the team's really focused on Reaper of Souls for PC. So if you look at the past, you can probably infer what the future might bring."
Related Tags