It looks like Edward Snowden might have another e-mail service to use in a little while, as Kim Dotcom is working on a secure, encrypted e-mail service that will launch under his Mega service.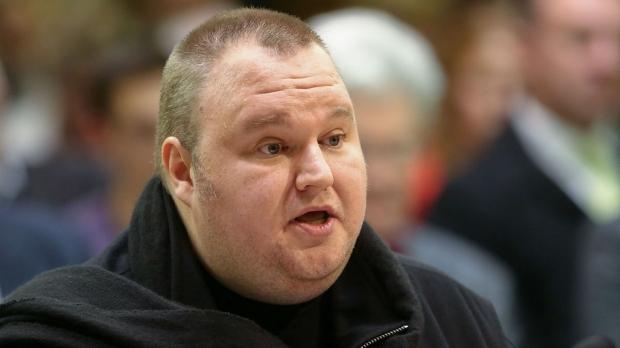 The new Mega e-mail service will include most of the luxuries of modern cloud-based e-mail services, all while your data and e-mails are kept safe. Mega's CEO, Vikram Kumar, has confirmed rumors that Mega is working on an encrypted e-mail service, where he told ZDNet that the service is still a work-in-progress, and that it's difficult to provide the same functionalities of something like Gmail, but keep it encrypted.
He continued: "The biggest tech hurdle is providing email functionality that people expect, such as searching emails, that are trivial to provide if emails are stored in plain text (or available in plain text) on the server side. If all the server can see is encrypted text, as is the case with true end-to-end encryption, then all the functionality has to be built client side. [That's] not quite impossible, but very, very hard. That's why even Silent Circle didn't go there."