Recently Google's Larry Page took a trip to Samsung's OLED production facility and was so impressed that he agreed to a deal that secured Samsung as the official display provider for Google Glass. This news comes via The Korea Times, where an official of a parts supplier for Samsung Display said, "Samsung will supply its high-end OLED screens for Google Glass."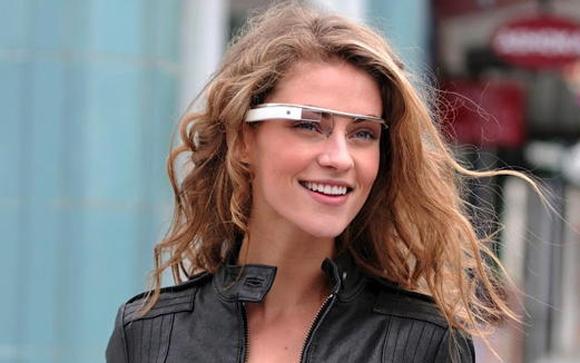 This statement seems to be backed up by hints dropped at a recent keynote speech given by Samsung Display CEO Kim Ki-nam who explicitly referenced Google Glass several times during his talk on the potential uses of Samsung OLED product. With recent advances in flexible OLED technology, we can only hope that we will see a bendable, hard to break screen in the production version of Google Glass.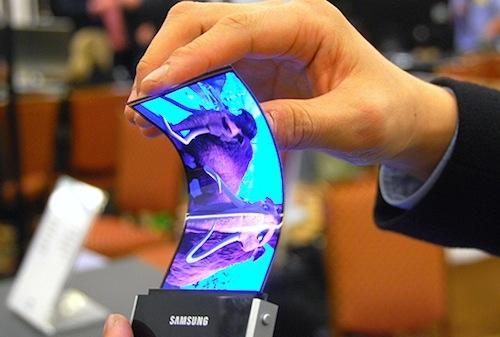 In other Glass news, Google announced this week that the winners of its #ifihadglass contest will start receiving their headgear soon. For the rest of us, there's still about a year to go until we will be able to don the title of official Glasshole.