Microsoft says Xbox One backwards compatibility would be 'really backwards' - what are Microsoft smoking?!
Microsoft says that backwards compatibility is backwards.

Published Thu, May 23 2013 11:36 PM CDT
|
Updated Tue, Nov 3 2020 12:23 PM CST
We've already had an idiotic statement by EA saying that the PS4 and Xbox One are generation ahead of the fastest gaming PC's, but now we have Microsoft saying that backwards compatibility on consoles is... backwards.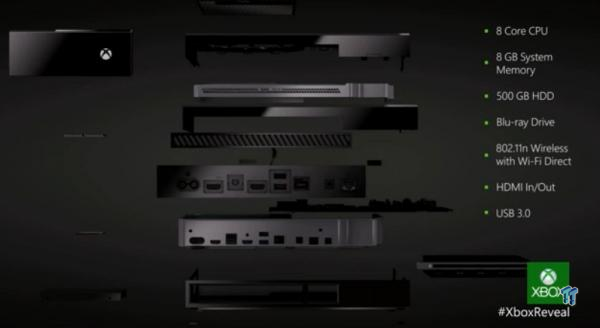 Microsoft Interactive Entertainment president, Don Mattrick, talked to the Wall Street Journal stating that there are no plans for any form of backwards compatibility on the Xbox One, where he says "if you're backwards compatible, you're really backwards". Mattrick has said that only 5% of customers play titles on a new system, and because of this, the thought of backwards compatibility was thrown away.
I don't see why Microsoft build up a multi-billion-dollar industry around the Xbox 360 (without thinking of the Xbox) and then throw all of those consumers to the side for the next-gen console. If they wanted to look like the good guy here, and they really need to right now with the various holes in their ship (Windows 8, Surface, PC sales), then they would've included full backwards compatibility for their entire Xbox 360 library.
Related Tags