I use services like Dropbox, Box and Google Drive every day, and each one has a specific use case for me. Fox example, Box is my personal cloud storage, while Dropbox is used for syncing files to my phone, PC and tablet, and Drive is my place to collaborate on files with co-workers. For personal storage of files that I share with friends regularly, I have begun to rely on Mega, and today things just got better for Kim Dotcom's file hosting service.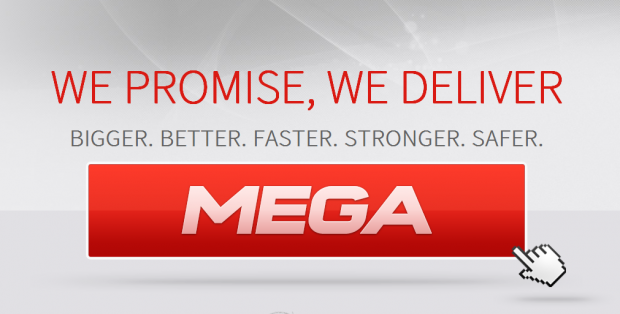 This morning Mega announced that it has launched two new features to its cloud based file locker service. First up is Event Notifications, which collects and shares with you "relevant activity" data on what others are doing with the files you shared with them. Up next is maybe my most wanted feature, Zipped Downloads. That's right, now you can zip and share entire folders with your friends - users can simply select "download as zip" when viewing files, and Mega will package everything up and deliver it in a neatly wrapped package.
The company clarified the Event Notifications feature on its blog:
"MEGA no longer leaves you in the dark about what is happening inside your shared folders. Every user now has an event notification timeline, which shows you, how and when which folders were replaced, moved, accessed and every other conceivable way people can interact with them."