This morning Dell released what could be its final public earnings report. In Q1 of Dell's 2014 fiscal year, the company managed to earn a revenue of $14.4 billion while managing to grow it's Enterprise Solutions, Services and Software department by 8 percent with year-over-year earnings up 12 percent to $5.5 billion. While the numbers are on par for what we thought we would see, the company still failed to meet Wall Street estimates.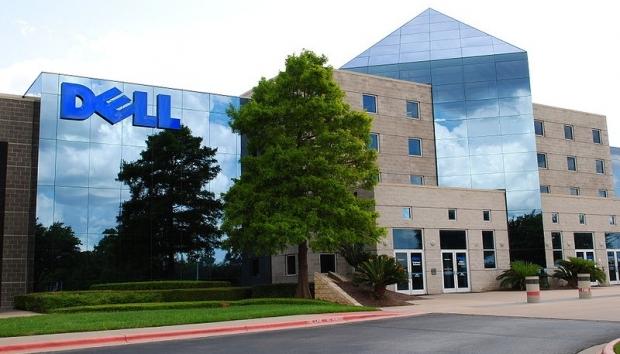 In a statement, Dell chief financial officer, Brian Gladden, had the following to say:
We made progress in building our enterprise solutions capabilities in the first quarter and are confident in our strategy to be the leading provider of end-to-end scalable solutions. In addition, we have taken actions to improve our competitive position in key areas of the business, especially in end-user computing, and it has affected profitability. We'll also continue to make important investments to support our strategy and drive long-term profitability.
If Michael Dell has his way and is able to ward off those standing in his way, this earnings report may just be the last one we see from the company. Dell is so confident that he will be able to take the company private that he has officially made no speculation or announcements on what he thinks the company may do in Q2.