This afternoon The Next Web is reporting that Aaron Greenspan has filed suit against not only Mark Zuckerberg, but a handful of other tech giants over so-called "money services businesses." The documents were filed on May 6th making this the latest in a long line of lawsuits filed by Greenspan.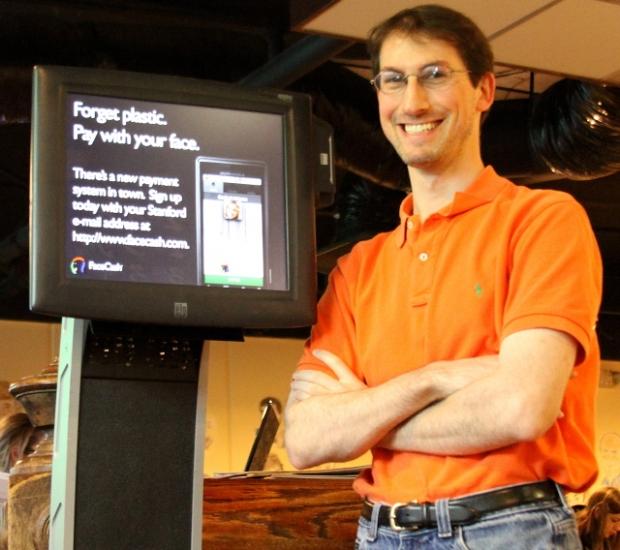 Think Computer, Greenspan's company, is behind the lawsuit that is targeting some of Silicon Valley's more prominent investors and entrepreneurs. More specifically, the lawsuits target those who have invested in, or started up companies who deal with "money services businesses".
The list of defendants include such big names as Facebook, Airbnb, Y Combinator, Square, Sequoia Capital, as well as individuals like Mark Zuckerberg, PayPal founder Max Levchin, Brian Chesky of Airbnb fame, and Reddit CEO Yishan Wong.
That may seem like a lot, but in reality it is only the beginning of the list, which includes many more big names in tech. If you would like to read the full filing, The Next Web has obtained the entire 146 page complaint, and has posted it on their website, which can be found at Source #1 below.