Thanks to Icon Home Entertainment, we have three copies of Dredd 3D: Limited Edition on Blu-ray up for grabs, which retail for $50.95.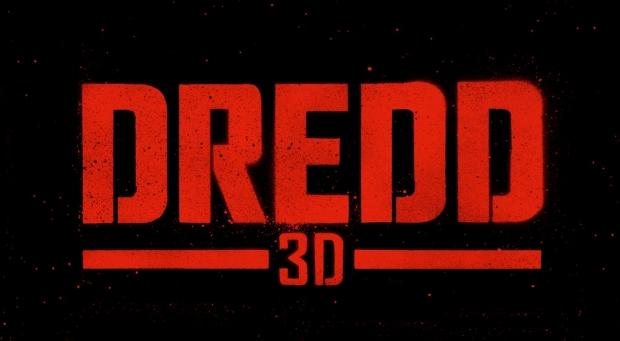 The future. America is an irradiated wasteland. On its East Coast, running from Boston to Washington DC lies Mega City One a vast, violent metropolis of over 400 million citizens living in perpetual fear. The only ones attempting to impose order in the urban chaos are The Judges. Law enforcers, juries, judges and executioners rolled into one. The epitome of these Judges is Dredd. The Chief Judge gives Dredd a mission. To road test a rookie Judge, the powerful psychic Cassandra Anderson. It is to be a training day. The Judges head for a seemingly routine homicide in the notorious Peach Trees mega-block - a 200 story vertical slum run by the pitiless Ma-Ma clan. When the Judges attempt to arrest one of Ma-Ma's chief henchmen, Ma-Ma shuts down the entire building and orders her clan to hunt the judges down. Our two judges are now caught in a vicious and relentless fight for survival.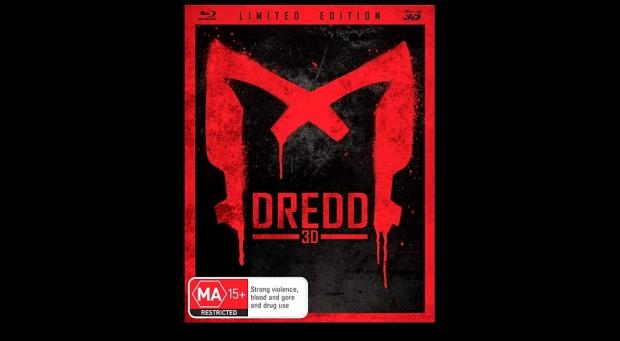 The Dredd 3D Blu-ray features the 2012 film in both 2D and 3D, along with some solid extra features. The limited edition Blu-ray version also adds a high quality slipcover and an insert graphic novel.
To go into the running to win a copy of Dredd 3D, simply answer the following question:
What is Judge Dredd's real name?
Send your answer to Ben@tweaktown.com. Due to shipping charges, please note that we can only send Blu-rays to successful competitors in Australia.
The theatrical trailer for Dredd 3D can be found below.