The Australian Financial Review released a report this morning in which BlackBerry CEO Thorsten Heins slams Apple over "lack of innovation." With a market cap that is less than Apple's quarterly profits, Heins claims are making some industry insiders laugh.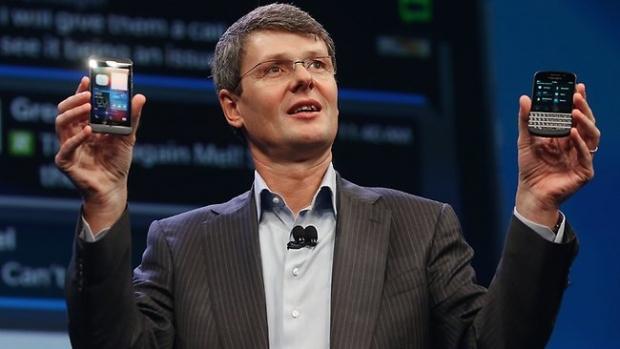 "Apple did a fantastic job in bringing touch devices to market ... They did a fantastic job with the user interface, they are a design icon. There is a reason why they were so successful, and we actually have to admit this and respect that."
Heins went on to say that BlackBerry has surpassed Apple in innovation with the new BlackBerry 10 and that Apple has stood virtually still and has just rehashed the same old technology it released in 2007 with the first iPhone.
"History repeats itself again I guess ... the rate of innovation is so high in our industry that if you don't innovate at that speed you can be replaced pretty quickly. The user interface on the iPhone, with all due respect for what this invention was all about is now five years old... The point is that you can never stand still. It is true for us as well. Launching BB10 just put us on the starting grid of the wider mobile computing grand prix, and now we need to win it."