Ben Heck of Xbox 360 Laptop, 3D Printing, and other Maker fame has just released the latest installment of his popular web show. Normally I would not consider this news, but the topic of this week's Ben Heck Show was just too cool to not cover.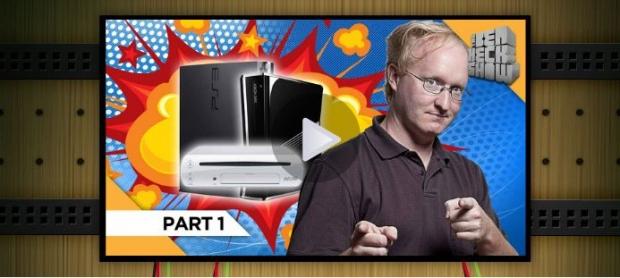 This week's episode is part 1 of a 3 part series in which Ben manages to stuff a PlayStation 3, Xbox 360 and a Wii U into a beautiful yet small laser cut enclosure. He is calling the creation the "Ultimate Combo Gaming System". In this first installment, we see a mild mannered Ben Heck tear everything apart in preparation for the build.
The mashup of gaming consoles should give everyone some ideas on what to do with their current consoles to make room for the next-gen devices coming out later this year. You can check out the full episode at source #3 below. Would you like to see more Maker / Hardware hacking content here at TweakTown? Let us know in the comments below.