Stand alone MP3 players have all but gone the way of the dinosaurs with the surge of smart phones that have built in MP3 playback. The problem for this is most of us like to listen to our tunes while we work out or do other activities where large smart phones get in the way. Samsung has just launched the new Galaxy Muse MP3 player that should solve this problem.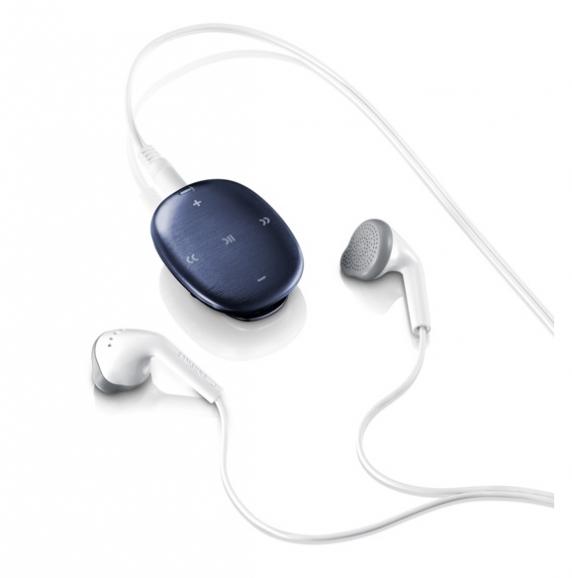 The Galaxy Muse pairs up with Galaxy smart phones, allowing one to use their purchased music during times when a large smartphone is not ideal. Users simply have to sync the Muse with their Galaxy smartphone eliminating the need for a PC to sync with.
Measuring in at 1.7 inches tall by 1.25 inches wide and weighing a mear .48 ounces, the Galaxy Muse will fit comfortably almost anywhere. Unlike most small portable MP3 players the Muse requires no special case to attach it to your clothing thanks to a small clip on the back side. In addition the Muse offers 4Gb of storage space to hold your entire workout music collection! The Galaxy Muse is available now and is offered in white or blue to match your new Galaxy S III.