Social networks can be dangerous for powerful people, with Netflix CEO Reed Hastings possibly facing the Securities and Exchange Commission over a statement he posted to social networking site, Facebook.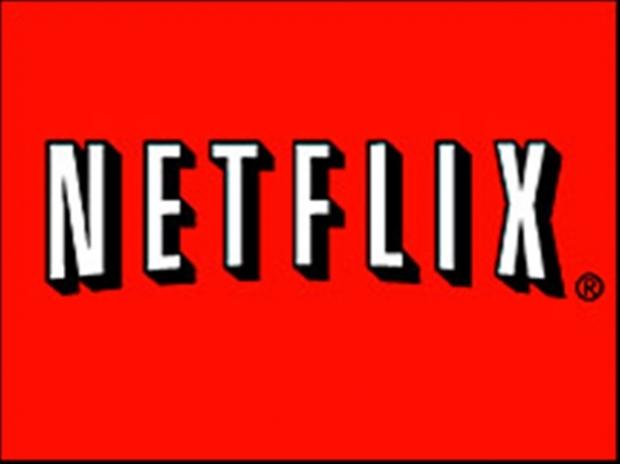 Rewinding back to July, Hastings' Facebook page announced that Netflix passed a billion hours of streaming for the month of June - the first time that Netflix has ever done that, ever. This simple post from Hastings could have violated regulations in regards to fair disclosure, the SEC has reportedly told Netflix.
Bloomberg has reported that Hastings' post could've been seen by his 200,000 followers. The SEC has said that the post could constitute selective disclosure of material information, which could justify a civil claim. Netflix said in a statement that the fact that they had previously stated they were closing in on a billion hours of streaming in June. On top of this, they've said that the billion-hour total is not "material" to investors. Netflix remains "optimistic that this can be cleared up quickly through the SEC's review process".