Anand himself has grabbed out his tool belt, and ripped Nintendo's latest, just released, next-gen console, the Wii U, and gave it a teardown treatment. The Wii U isn't too hard to open up and begin looking inside, according to Anand.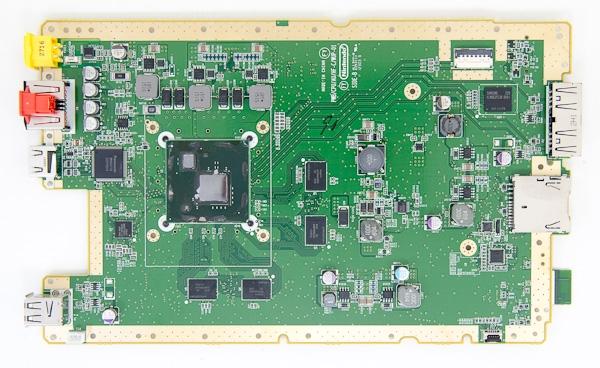 The included Wii U optical drive uses a custom format, offering 25GB of storage on-disc. Max sequential read speeds are actually pretty good compared to current-gen consoles, at 22MB/sec. There's two separate 802.11 b/g/n Wi-Fi controllers, one for the usual Internet connectivity, one for the Miracast display streaming between the Wii U and the GamePad display.
There's some Samsung eMMC included, and Toshiba NAND on the back of the board. Four 4Gb (512MB) Hynix DDR3-1600 devices are baked inside, with the memory shared between the CPU and GPU. We should have around 12.8GB/sec of peak memory bandwidth in the Wii U. Comparing this to the 5.6GB/sec available on the Wii, and we're looking at just over double the internal bandwidth - which isn't too bad at all.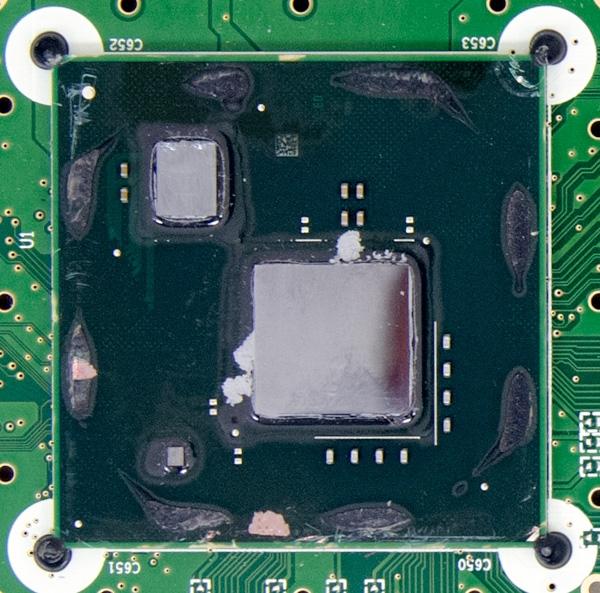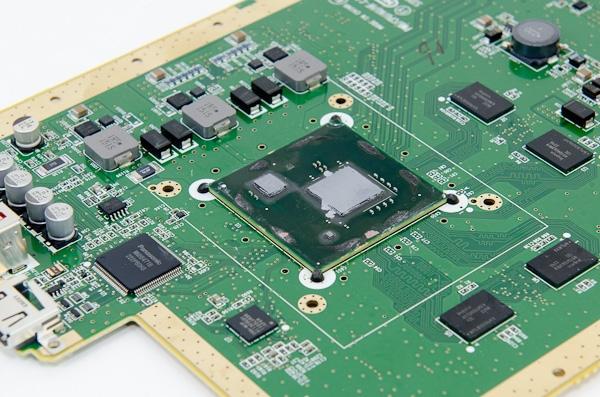 Power consumption on the Wii U isn't too bad, with peak power consumption at 33W when playing Super Mario U, and standby usage is just 0.22W. The multi-core PowerPC-based CPU is on the main board, with an RV7xx derived GPU the biggest die in the Wii U, with Anand presuming "it was made on a 40nm process".
There are a heap of pictures and more details, if you want to check out the entire story.