PC version of Black Ops 2 ships with Mass Effect 2 instead [UPDATE]
Some PC gamers are reporting their copies of Black Ops 2 contains a Mass Effect 2 disc.
Published Tue, Nov 13 2012 8:49 AM CST
|
Updated Tue, Nov 3 2020 12:26 PM CST
Update: BioWare has announced they will be giving PC players affected by this mishap a very special gift.
If you were one of the millions of Call of Duty fans who attended midnight launch events last night to pick up your copy of Black Ops 2 as soon as it was legal to do so, then you're probably sound asleep as you played the game to hell until the sun came up. But a small minority seem to be having issues with their newly acquired game, specifically the PC version.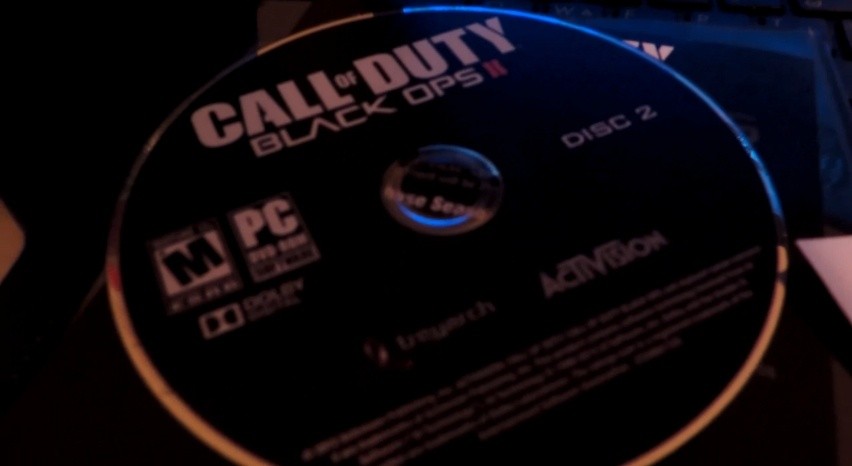 Reports have been spreading across the Internet of people whose second Call of Duty: Black Ops 2 disc not containing the second part to the game's installation process. Instead, it's a Mass Effect 2 disc. YouTube user zeroiez even took video of his experience when attempting to install Black Ops 2 on his PC, with many an expletive flying in Treyarch's direction.
Seeing as the game has been released for a few short hours, Activision has yet to issue a public statement regarding the issue. We've reached out to the company for comment and will update this story as soon as we hear back from them. Until then, if you're having this issue and don't know what to do, you can fire up Steam and download the game completely through there so you can at least start enjoying your purchase rather than throwing that second "Black Ops 2" disc at your wall for hours.
Related Tags