HTC have been having a very rough year, where their last quarter results pretty bad, and back in August I reported that Taiwan Central Bank proposed a bailout of the struggling phone maker. Now we're looking at October's sales numbers and for the second month in a row now, revenues have dropped in double digits.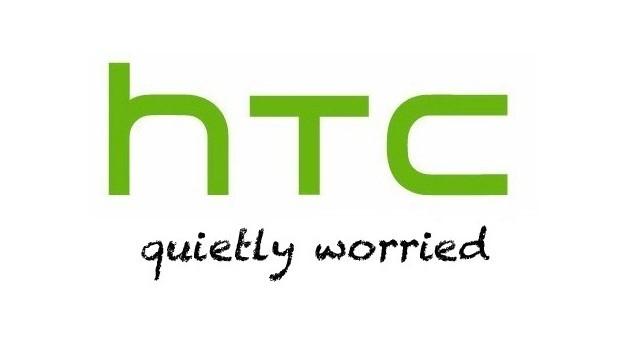 Revenue for HTC is down around 19% from September, with year-over-year figures even worse. We're talking 61% since October of 2011, which is a huge drop, even after last month's drop of 53%. The phone maker could possibly soon reach the point where they would struggle to even meet their very conservative earnings goals.
I really don't expect HTC to be here twelve months from now, and this is going to be the case for most other Android phone makers in the near future. With Google selling subsidised Nexus 4 handsets for $399, why would you buy a smartphone for double the price with the phone maker's UI splashed on top and slow updates of Android? I know I wouldn't.